Harry Tomlinson - 09 / Apr / 2021
Watersports
We have a whole new world in the water this Summer!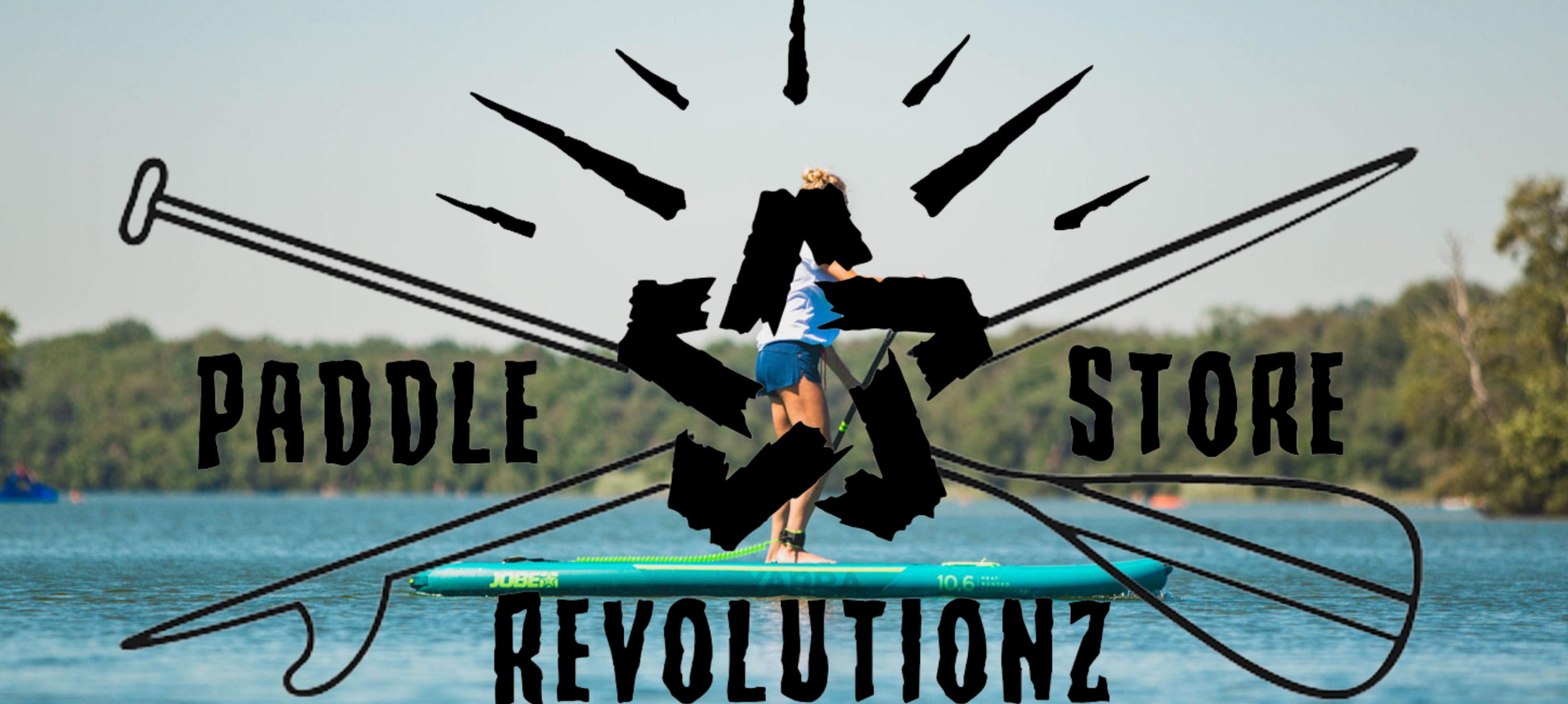 We our excited to announced we have become a Watersports Shop this Summer. We are now working with three Brands from the world of watersports Tahe, Jobe and Orukayak to bring you Paddleboards and kayaks. We also have a huge range of everything you need for a safe and fun day out on the water, from Life vests to Wetsuits.
Tahe
The Tahe brand was created when BIC Sport and Tahe Outdoors came together to make one power house that is full of history and stands legendary in the industry. The Brand is dedicated to all things sporty and in this case, all things Water sports. They produce some of the best and highest rated equipment in the industry.
Jobe
Jobe is a big player in the watersports industry, they offer a massive range of watersports equipment including motorised toys and Clothing especially made for water. We have chosen to stock a range of their SUPS (Stand up Paddle Boards), we have a varied range that we believe gives everyone an option of board. We have also chosen to stock their Super safe life vests and their wetsuits. But if you would rather wear something abit more casual, don't worry we also have Jobes Apparel wear. 
OruKayak
OruKayak is a very clever brand, built by even clever people. They have produced the foldable kayak which when folded up is as small as a suitcase and when in use, is a great and durable Kayak. We have chosen to stock two models of their Kayaks the Inlet and the Beach Lt which are both great kayaks. The Inlet is the smaller of the two so it gives you more options to chose which works better for you.
I hope this Blog post gives you insight into our Summer plans and we hope to see you in store very soon!