Stephanie Heydon - 06 / Oct / 2022
Helmets - Make sure you stay safe but look good
According to the NSAA helmet use is up from 22% to 83% in the last 15 years (https://www.nsaa.org/) It appears as though most skiers and snowboards are wearing helmets now. This blog hopes to explain why this increase has occurred, and why you should be wearing one too.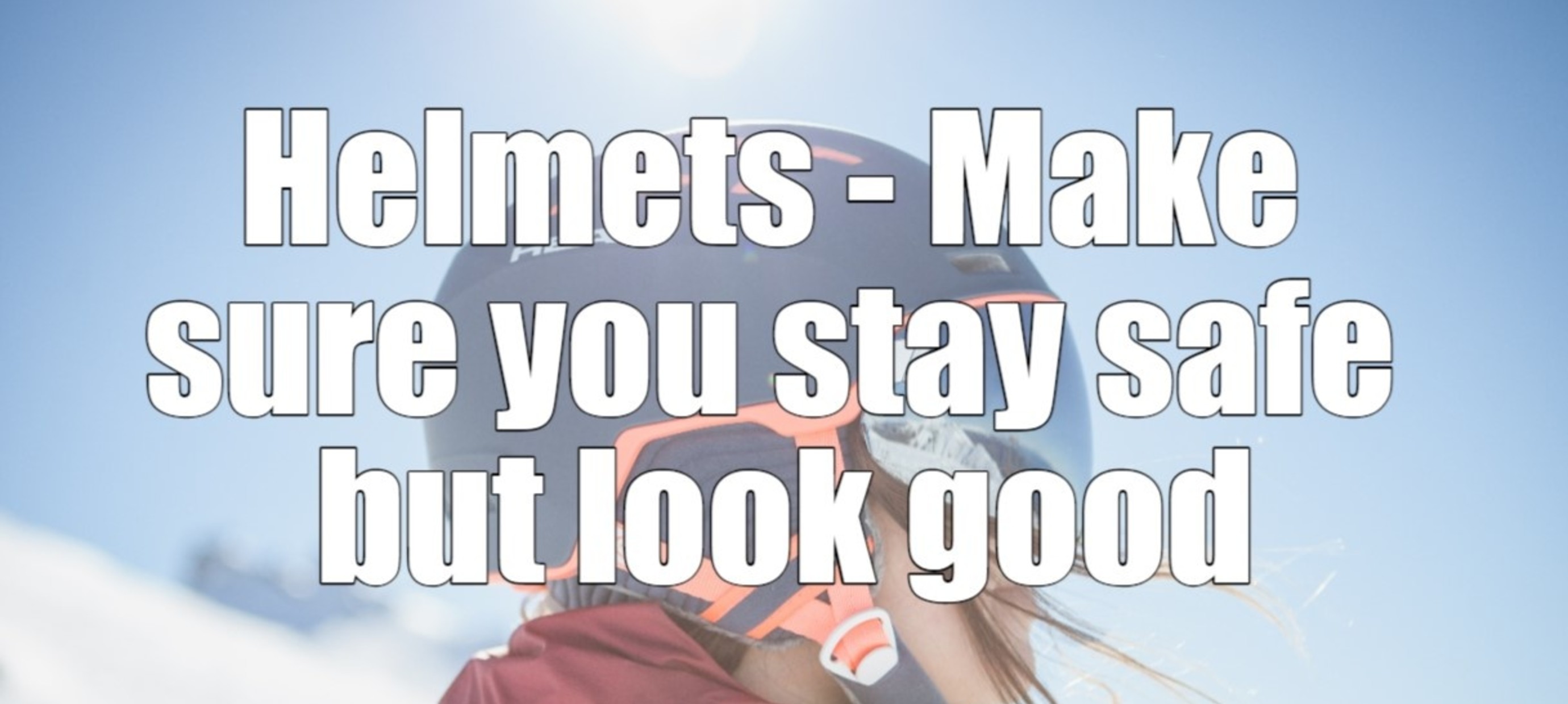 A vital piece of equipment, a good snow helmet is essential for any skier or snowboarder. Helmets have had the reputation in the past of being uncomfortable and unfashionable. However, brands have come a long way since then. Advancements have been made in design and technology, so much so that it is rare to see anyone not wearing a helmet out on the slopes. Some slopes have even made it mandatory to wear a helmet.
It is important to find the right fit when choosing a helmet. You don't want one that is uncomfortable, unsafe, or ridiculously ugly.
Hopefully, this guide will give you some tips when it comes to choosing your lid. (slang for helmet!)
Don't forget, Snowfit offers in store helmet fittings, where will we measure and fit the right helmet for you, whilst giving the best advice and considering the aesthetics you want! Really, we recommend you do have a fitting if you can - it's the easiest way to make the right choice.
The Fit
The last thing you want is an uncomfortable helmet that you'll have to keep on all day. A good fitting helmet not only improves your riding experience, but is also vital to get the full level of protection your helmet can offer. It is important to try a range of helmets to make sure you know which is most comfortable.
Measure your head This can be done with tape, or with a measuring tool. Different brands size their helmets differently, but will almost always provide the measurements for each size. At Snowfit, we use a head measurer to get an accurate size. You want to measure roughly around the middle of your forehead, above the eyes and ears. 
Figure out the shape of your head Generally speaking, people either have rugby ball-shaped heads or football-shaped heads.
Checking the fit A well-fitting helmet should feel snug but comfortable, with no gaps between the lining and your head. Once you have strapped your helmet up, shake your head around gently. If the helmet moves separately from your head, it is too big. Equally, if you are feeling any pressure points around your head, then your helmet is too small.
You want to be able to wear your helmet most of the day without noticing it. Getting the right fit is important, and our staff instore are eager to help and advise you.
Features to consider:
If you have ski goggles you will want to check they fit with your helmet. You don't want gaps between your helmet and your goggles, as cold air and snow may enter. 
If you wear glasses then it may be a good time to consider a visor helmet, so that you can keep your specs on whilst not getting wind or snow in your face.
A dial fit cable system provides adjustment that tightens the helmet evenly around your head. Not normally found on touring helmets, as these aim to keep things light as possible.
MIPS technology is installed into many helmets. It stands for Multi-directional Impact Protection. It is technology that distributes impact, and in short, uses a moving layer to prevent serious impact from passing onto your brain.
Koroyd technology is a material that absorbs more energy from impact, increases airflow, and also keeps the helmet super light. Koroyd looks like a honeycomb, absorbing impact in a localised area.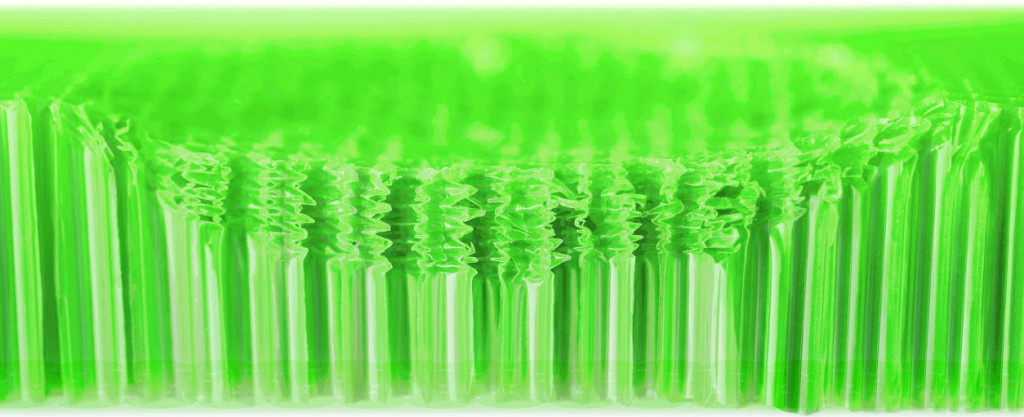 Koroyd after impact
Ventilation A ski helmet may have vents at the front and back, that allow cool air to enter and hot air to escape. They vary from helmet to helmet, with some having adjustable ones, and some having none at all.
Liners the inner lining often makes the difference between a comfortable helmet and an uncomfortable one. Most liners are removable and can be washed.
Audio systems Many helmets now come with audio systems integrated into the ear pieces. Either that or they have space for attachable audio systems in them. Ideally, audio systems in helmets should be used with caution. 
Helmets are important. There's no getting around it BUT you don't have to settle for something you don't like. There are plenty of styles, colours, and fits, so there's always something for everyone. All our helmets meet the same safety standard, so although spending more money can get you a helmet with better tech inside, we don't sell anything that won't protect you.
Disclaimer; Helmets are non-refundable as they are safety equipment.