Treatments
In the clinic our physiotherapist can treat injuries to muscles, ligaments, tendons, joints, and nerves.

PLEASE READ BELOW IMAGES AND CLICK ON IMAGES FOR MORE INFORMATION..
In the clinic our physiotherapist can treat injuries to muscles, ligaments, tendons, joints, and nerves.
Our physiotherapist will focus on prevention, treatment and rehabilitation, and self-management plans for patients with acute to chronic neck, shoulder, back, hip, knee, ankle and feet pain and injuries. The treatment techniques aim to reduce pain, swelling, restrictions and healing time, and improve function and performance. Effective treatment may attend to multiple needs in order to promote independence and restore maximum individual function.  Some conditions treated:-
Neck and shoulder pain– e.g. neck strain, vertigo (BPPV), migraine, nerve compression, frozen shoulder, shoulder dislocation, AC separation, rotator cuff injuries
Back pain –e.g. lower back pain, sciatica, arthritis, ankylosing spondylitis, SIJ dysfunction, piriformis syndrome.
Elbow pain – e.g. tennis/golfer's elbow, other tendinopathies
Hand and wrist pain e.g. repetitive strain injuries, carpal tunnel syndrome, arthritis, dupuytren's contracture
Hip & knee pain – e.g. arthritis, bursitis, runner's knee, knee instability (ligaments), cartilage (meniscal) injury, patella arthropathy or tendinopathy, Osgood–Schlatter disease, chondromalacia patellae.
Ankle and foot pain – e.g. Achilles tendiopathy/tendinosis, Morton's neuroma, plantar fasciitis, overpronation (flat foot)
Pre-and post-surgery rehabilitation (staged): wrist and forearm fractures, cruciate ligament tears, meniscal tears, knee replacements, hip replacements, shoulder dislocation, AC joint separation
Other pains – e.g. strains and sprains, delayed onset of muscle soreness, postural or biomechanical issues (e.g. hypomobility spine, scoliosis).
The treatment techniques can help all people of any age and with different conditions to return back to normal.
Our physiotherapist aims to get people to the stage where they can do WHAT THEY NEED AND LOVE DOING.....
Click the Treatment you want to know more about;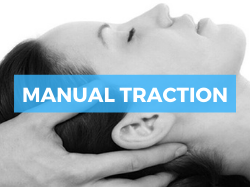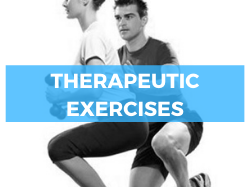 .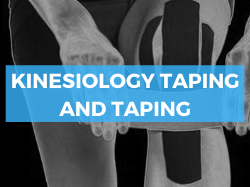 .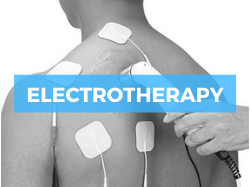 .