Stephanie Heydon - 18 / Jun / 2022
So much more than a Snowsports store...
While the snow may have disappeared from view (with the exceptions of the glaciers & the southern hemisphere) there are still many adventures to be had. For those lucky enough to live locally to the shop we have the Norfolk Broads on our doorstep & it's only a short trip to the coast. This has led to a boom in Stand Up Paddleboarding (SUP). We have a great range of paddleboard sets starting from £499. As well as the watersports equipment, we have a great range of summer clothing from brands that you know & trust. Helly Hansen, Picture & Patagonia all have great summer ranges. With shorts, T-shirts, swimwear & lightweight waterproof jackets you can rock the brands you love all year round.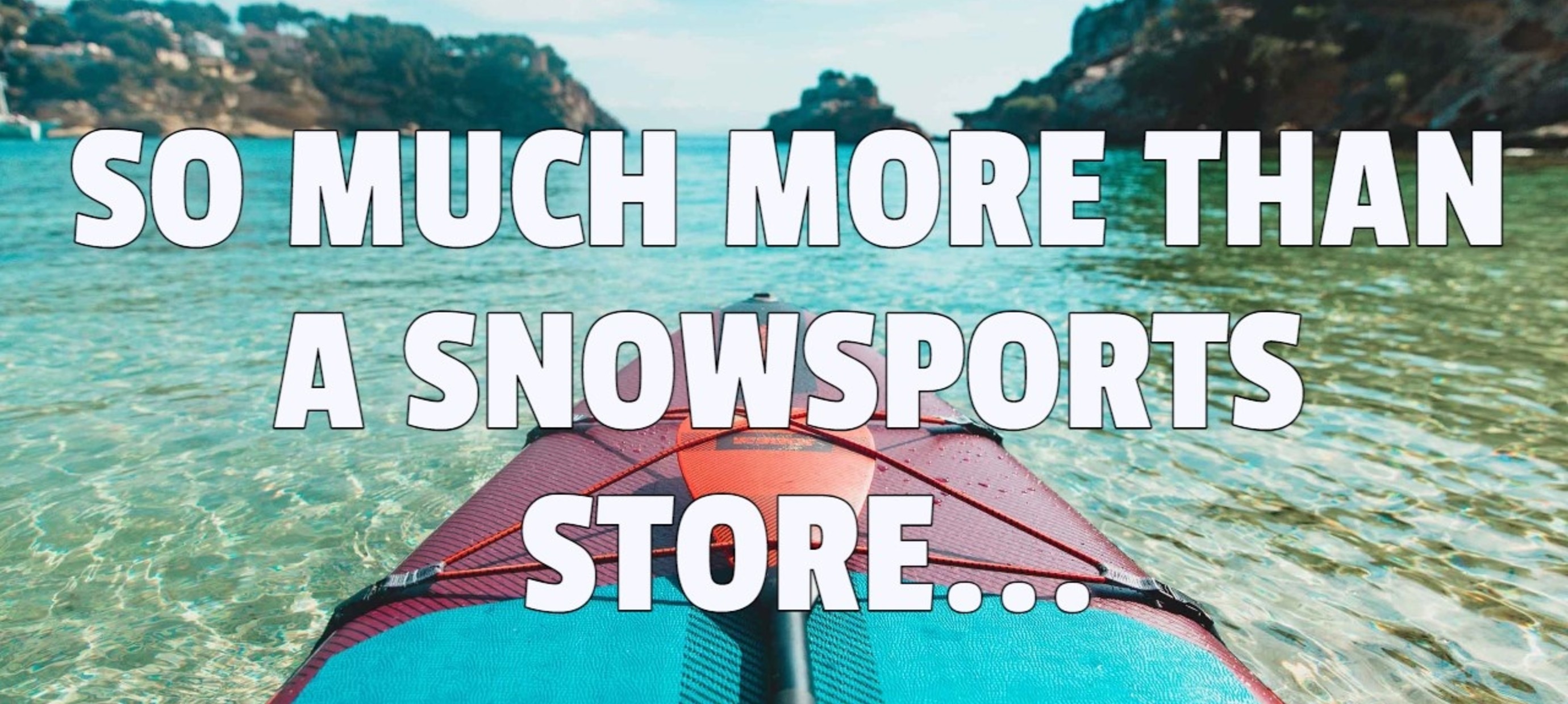 What is Stand-Up Paddling (SUP)
Stand-Up Paddling is a great activity to take up this summer! Not only is it a great full-body workout, but SUP will also have you experiencing the most breathtaking scenery. As an entry-level sport, it's the perfect summer hobby for people of all ages, body types, and skill levels.
SUP is a subcategory of paddleboarding. Paddleboarding can be done sitting down, kneeling, standing, or whatever works for you! You don't have to be the most athletic individual to take up paddleboarding, yet equally, you can push yourself in many ways on the water.
Paddleboarding is one of the fastest-growing boardsports. At Snowfit, we are eager to provide you with the best products and advice so that you can also experience this incredibly versatile sport!
Not only does SUP offer you a healthy lifestyle, but you can also just have fun! Unlike many workouts, you are able to take in what nature has to offer, whilst socialising with friends and family and developing a new skill. Many people even enjoy taking up activities such as SUP yoga, and competitive paddling.
Currently, the companies we stock for Stand-Up Paddleboards are as follows;
TAHE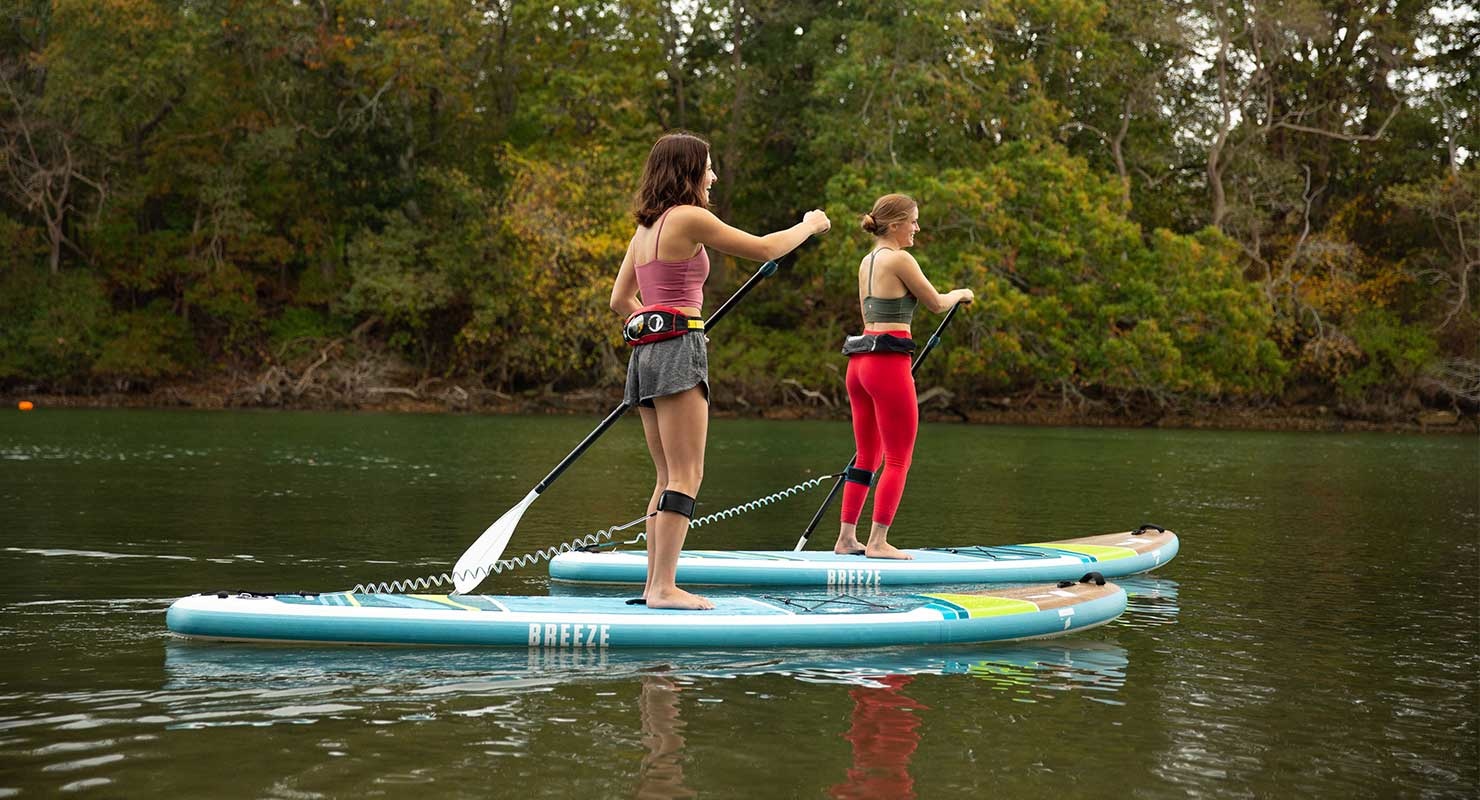 The TAHE brand was created when BIC Sport and Tahe Outdoors came together to make one powerhouse that is full of history and stands legendary in the industry. The brand is dedicated to all things sporty and in this case, all things watersports. They produce some of the best and highest-rated equipment in the industry, whilst building on an environmentally friendly production process.
Jobe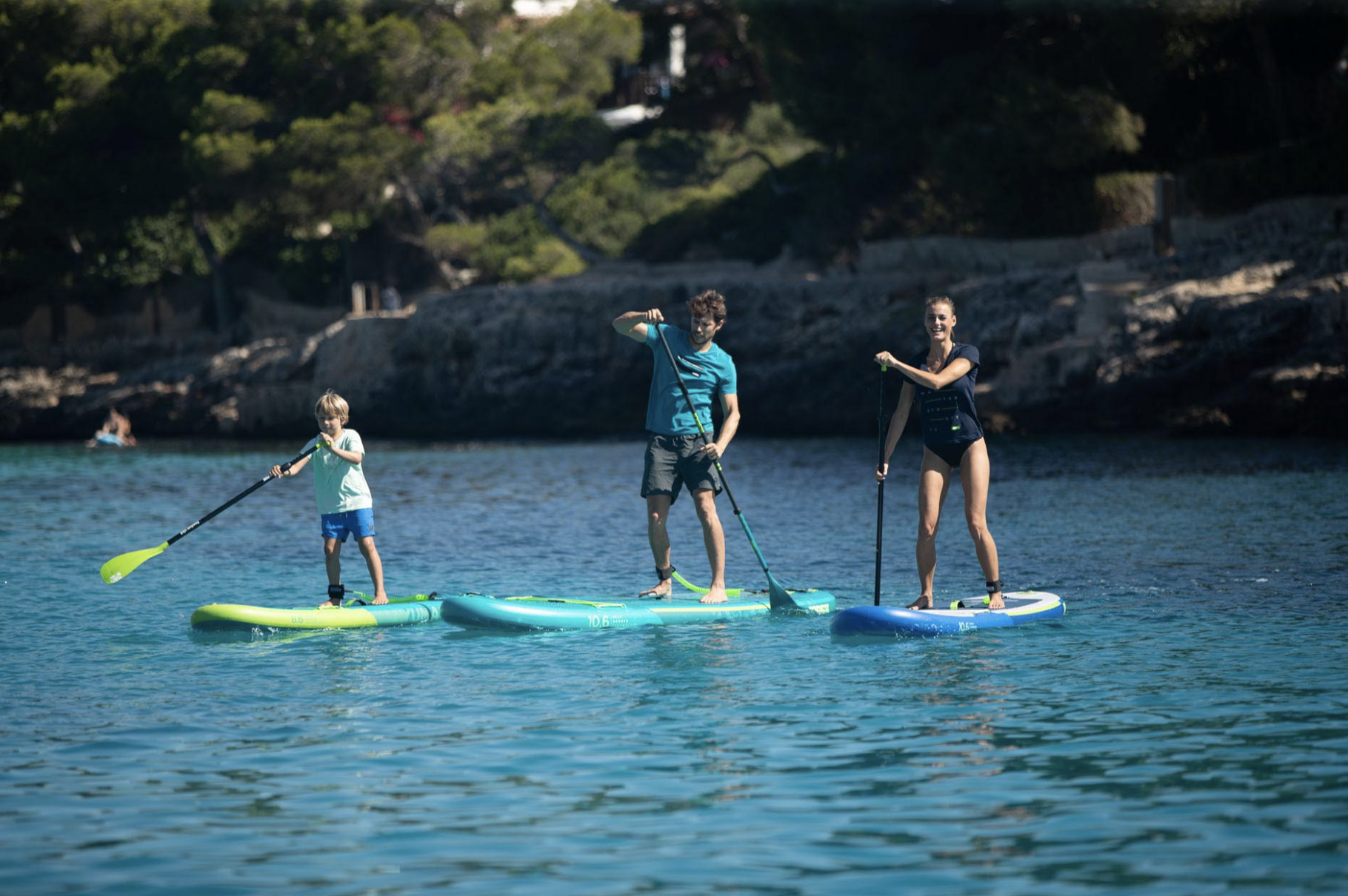 Jobe is a big player in the watersports industry, they offer a massive range of watersports equipment. Jobe has an extensive range of stylish products, from their SUP boards to their buoyance aids and apparel that we stock. With the upmost care and highest quality material, Jobe products are some of the best available in watersports.
Watersports Clothing
You may be familiar with brands like Helly Hansen, Picture, and Patagonia if you've shopped with us during the winter. But you may not realise that they also offer an awesome range of summer clothing! Stocking T-shirts, swimwear, shorts, hats, lightweight jackets, vests and much more, we have you covered to rock these brands all year long. Not only are these brands the best when it comes to their technical knowledge, they also know how to make you look good!
Come visit us to check out these amazing products, or have a look on our website! Whether you are just looking for stylish clothing for the summer, or you want to be set up to start a new hobby, Snowfit is the place for you.