Visit our Norwich store
Yarefield Park, Old Hall Road, Norwich NR4 6FF
01603 716655
We are now open:-                        
We are now open:-                        OUR "WINTER" HOURS are
Tues - Sat      10am - 6pm
Late Night THURSDAY until 8pm
Sunday 10am - 4pm 
The entrance to Old Hall Road is between Sunbelt (plant hire) and Thurlow Nunn (Vauxhall Garage), opposite the Holiday Inn. You can now also follow the signs to the University Technical College (UTC) which is directly opposite our showroom.
OPENING TIMES

Mon: CLOSED
Tues: 10am - 6pm
Weds: 10am - 6pm
Thurs: 10am - 8pm
Fri: 10am - 6pm 
Sat: 10am - 6pm

Sun: 10am - 4pm
PLEASE NOTE - FOLLOWING THE UK LEAVING THE EUROPEAN UNION THERE ARE CHANGES IN THE WAY TAX AND OTHER DUTIES ARE APPLIED TO PURCHASES MADE BY OUR CUSTOMERS IN THE EU.  

We no longer apply VAT to these Purchases, as a result, Local VAT and Duty are likely to be payable by the Purchaser, in addition to our Delivery Charge which merely covers physical transportation/Snowfit Ltd's Export Documentation Fees.

IF ANY PURCHASER FROM A EUROPEAN UNION COUNTRY EXPERIENCES ANY DIFFICULTIES WITH A PURCHASE THEY HAVE MADE FROM SNOWFIT/REVOLUTIONZ WE WOULD LIKE TO HEAR AS SOON AS POSSIBLE SO WE CAN HELP RESOLVE THAT ISSUE
PAYMENT CARD INDUSTRY DATA SECURITY STANDARD (PCI DSS CERTIFIED TO 21ST AUG 2024 (SSL CERTIFICATION)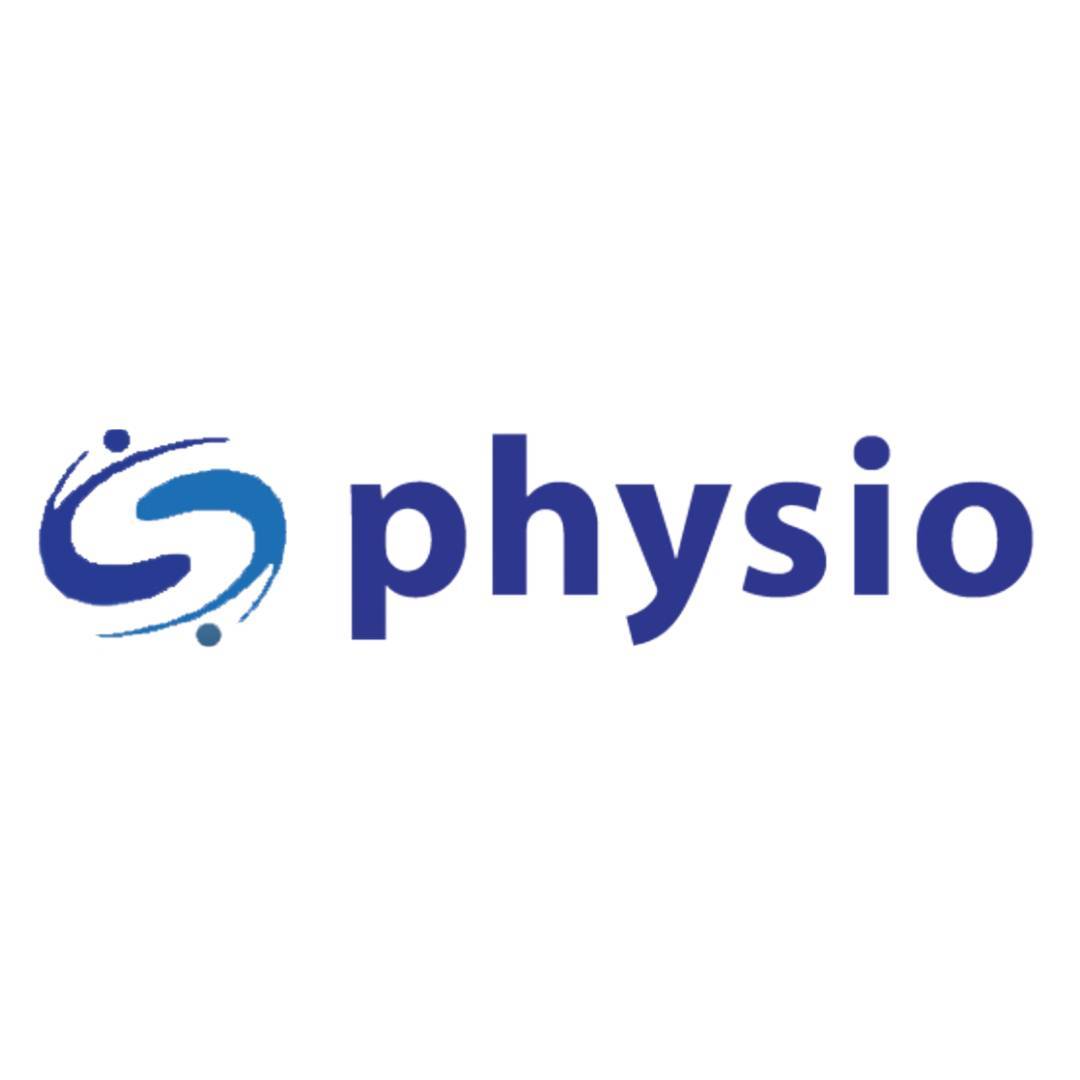 In House Physio Clinic
S Physio is a physiotherapy and rehabilitation clinic focusing on work and sports-related injuries. The shop/clinic is a fitting centre for DonJoy braces and Sidas/Superfeet custom orthotic insoles.
BLOG
Guides, Advice and Updates
22 / Dec / 22

22 / Dec / 22

Half Term Holiday Checklist

17 / Oct / 22

17 / Oct / 22

Gloves - The best advice at your fingertips

06 / Oct / 22

06 / Oct / 22

Helmets - Make sure you stay safe but look good