Just a few of our Categories
This might be something for you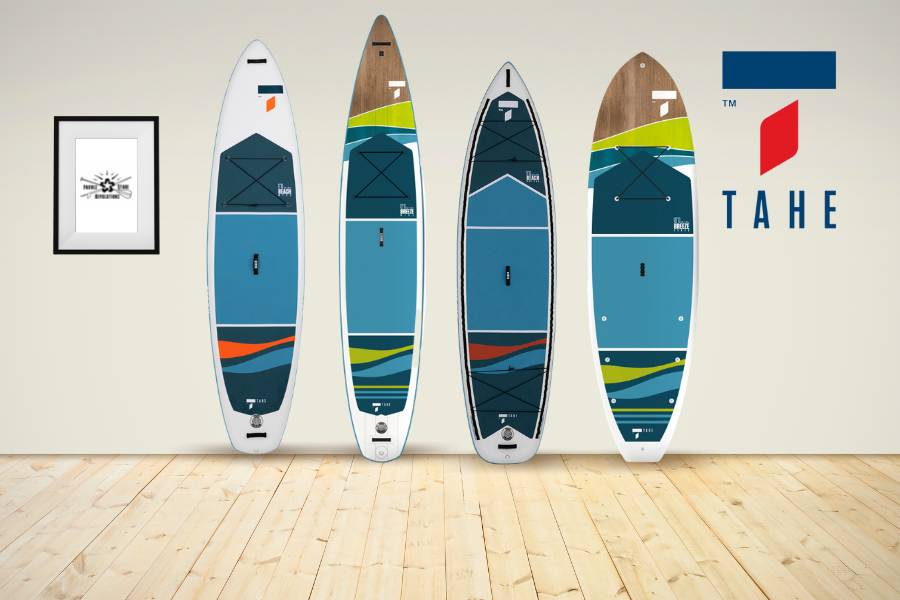 Welcome to Tahe
Tahe is a great new brand we are proud to be working with this summer season. We have a fab range of their SUPS arriving in store very soon!
Blog
Here is just some of our latest Blogs
09 / Apr / 21

09 / Apr / 21

Watersports

10 / Dec / 20

10 / Dec / 20

Visit us from the comfort of your own home

06 / Dec / 20

06 / Dec / 20

Boot Fits as normal
PLEASE NOTE - FOLLOWING THE UK LEAVING THE EUROPEAN UNION THERE ARE CHANGES IN THE WAY TAX AND OTHER DUTIES ARE APPLIED TO PURCHASES MADE BY OUR CUSTOMERS IN THE EU
IF ANY PURCHASER FROM A EUROPEAN UNION COUNTRY EXPERIENCES ANY DIFFICULTIES WITH A PURCHASE THEY HAVE MADE FROM SNOWFIT/REVOLUTIONZ WE WOULD LIKE TO HEAR AS SOON AS POSSIBLE SO WE CAN HELP RESOLVE THAT ISSUE
Visit our Norwich Superstore - Yarefield Park, Old Hall Road, Norwich NR4 6FF -
01603 716655
WE HAVE RE-OPENED THE SHOP TO "IN PERSON CUSTOMERS" ON OUR "NORMAL SUMMER OPENING HOURS"
TUESDAYS - SATURDAYS. 10am to 6pm
WHILST WE ENCOURAGE YOU TO BOOK FOR BOOT FITTING APPTS THROUGH OUR            ONLINE "BOOXI SYSTEM", THIS IS NO LONGER COMPULSORY
WE ARE PLEASED TO ADVISE YOU THAT OUR WEBSITE STORE CONTINUES TO BE FULLY FUNCTIONAL AND WE WILL CONTINUE TO DESPATCH ORDERS ON A REGULAR BASIS
PAYMENT CARD INDUSTRY DATA SECURITY STANDARD (PCI DSS CERTIFIED TO 21ST AUG 2022 (SSL CERTIFICATION)