Chris - 28 / Jun / 2020
Shopping at Snowfit - The same but different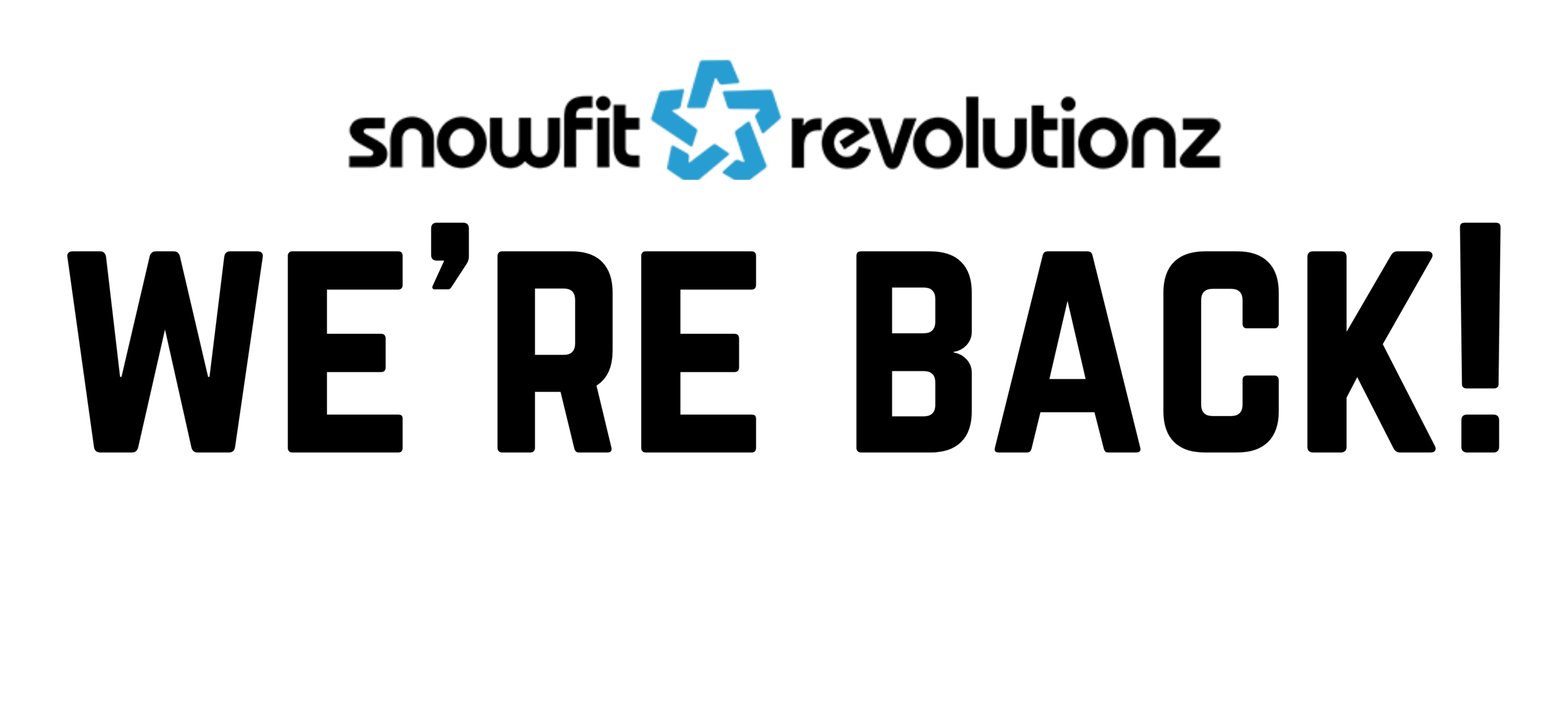 Shopping at Snowfit – The same but different
Your safety first –
From Saturday 4th July our Norwich Superstore will be open again. What a strange few months it has been, I don't think any of us expected 2020 to be quite like this! 
In this new Social Distancing World and while the Virus is still out there, we have decided to take the following measures to ensure everyone's safety and to make sure we can still offer the usual level of service and choice that people expect from Snowfit.
Our staff
All our staff will sanitize their hands and have their temperature taken before entering the building. If any staff are showing any signs of the virus they will be asked to return home. Once in the store, staff will wear facemasks and other PPE where appropriate. This way you know that you are being looked after by healthy individuals who have a minimal risk of spreading the Virus.
Our customers
We will initially be asking all customers to wash/sanitize their hands on the way into the shop. We are also asking that all customers wear a facemask. While we know that this is an inconvenience, it will help protect the products that are on the shop floor and allow us to continue to have a good selection out on display. If you do not have your own mask then we will have disposable ones available at the cleaning station outside the shop. We would also ask any customers who think they may be showing signs of the virus to postpone their visit till such time that they are feeling better.
Boot fitting
We will still be offering our full boot fitting service for both ski and snowboard boots.  However, we will be more restricted on space (and staff) than previously so all boot fits will now be by appointment only. You are able to Book your Boot Fit now by following the link at the top of our website. 
We ask that anyone wanting a boot fit either brings their own socks or purchases them from us on arrival. There is a £20 booking fee which will be refunded against the cost of the boots you choose. This fee is just to help make sure we do not have empty slots as the demand for boot fits seems to be as high as ever. As it would be impossible to perform a proper boot fit and maintain all Social Distancing, our staff will wear extra PPE during your boot fit. 
Safe to try on
All our product will be available to try on as normal.  Any products that are tried on and not purchased will be either steam cleaned or left for 72 hours before returning onto the shop floor. We ask that all customers notify a member of staff before trying on any items.
Personal shopping
If you wish to book an appointment for you or your family to have a member of our team to look after you exclusively then you are able to do so using the booking link at the top of the Home Page of our website.  You can also use these personal appointments to have a virtual visit to the store via a video chat.
Speed up your visit – Click and Collect
If you know what you require, you wish to speed up your visit and reduce your contact with our staff and other customers why not use our new Click and Collect point.  Situated to the right of the main shop entrance this collection point will be open during the new Summer opening hours, Tuesday, Thursday and Saturday 10 till 6 
The slopes are waiting!
With many Dry Slopes and most of the European Glaciers now open again (with excellent conditions by all accounts) it is once again possible to get your Skiing and Snowboarding fix. With many Southern Hemisphere resorts also now open and using new measures to ensure users health and safety, we feel confident that come this winter resorts across Europe and North America will again be up and running, with business almost as usual. So, don't worry the slopes are waiting for you ☺
Thanks for taking the time to read this. We look forward to seeing you soon.
The Snowfit Team