JESS SPANTON - 02 / Jan / 2020
Our Top Ski Picks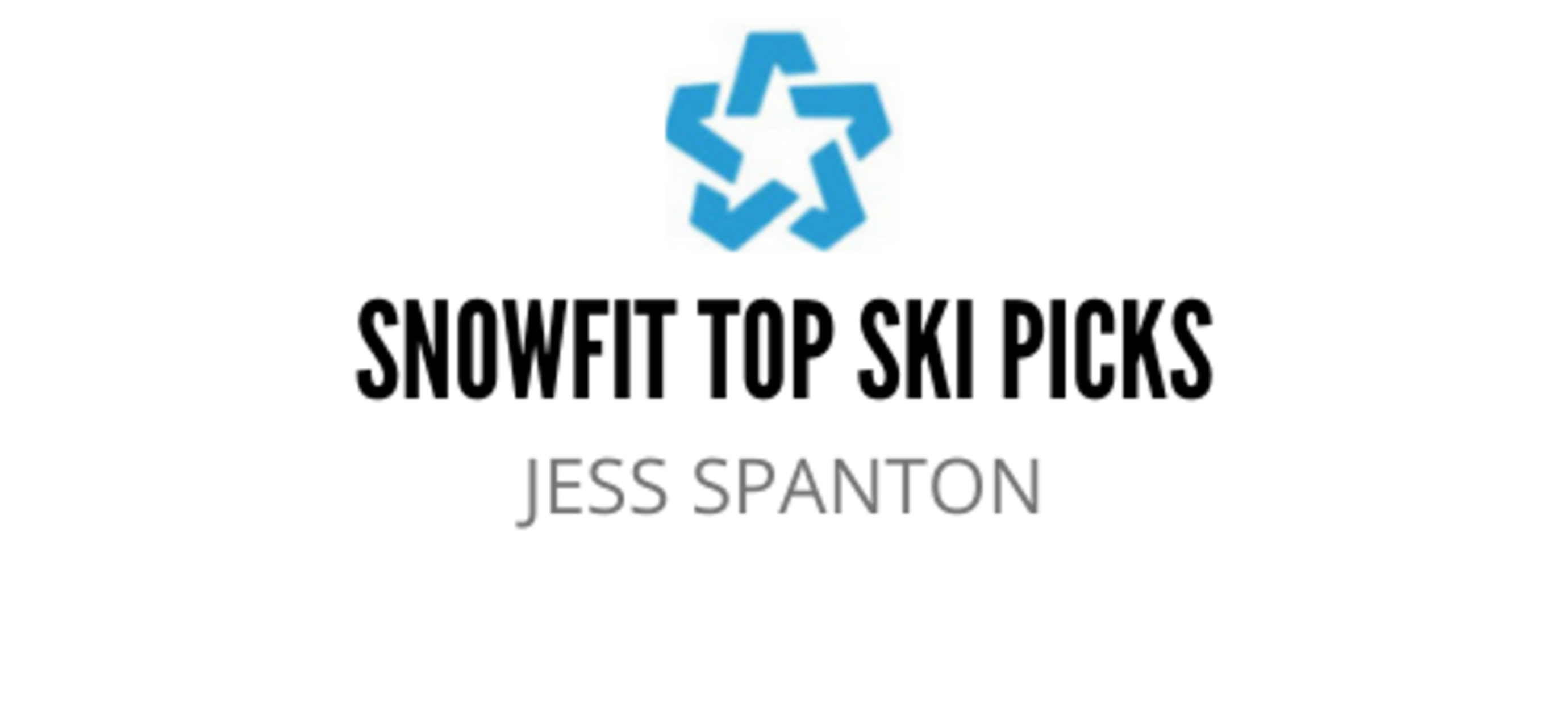 As parts of Europe have been blanketed in snow, it means that it's
finally time for one thing... Pow skiing! Granted it's not going to be
the exceptional level of Japan. However, it's still definitely something
more than charging those groomers so put aside those piste skis and pick
something else up this season.

Our top picks

For the men craving the deep stuff, we think the Fischer Ranger 102 FR
and the Line Sakana are two of the best options. The Ranger 102 FR is
brand new in an already excellent range, this ski will have you grinning
once those rockered tips lift up in fresh snow and charge through all
the crud. The Line Sakana, the swallowtail creation from Eric Pollard.
If you're skiing Japan then you deserve the Pescado, if not then why
would you? You'd look like an idiot riding the Pescado in the Alps, go
for the European equivalent in the Sakana to ensure having edge grip as
well as being able to butter all over the place.

For our ladies shredding the powder, we think the Nordica Santa Ana 93
and Head Kore 99w. The Santa Ana 93 was created to ski in all conditions
and considering its width underfoot, it is still nimble on piste. For
someone that wants to reach high-speed and carve out some big arc turns
then the Santa Ana is one of the best options. The Kore 99w had been one
of the favourite skis from our lady testers. Edge grip is first class,
the float is incredible, it is so smooth in anything it skis and
initiating turns makes this ski effortless for powder and days when you
have to remain closer to the piste.

Skiing powder can be pretty easy, it's just turning your skis in softer
snow. For some, it's all they will choose to ski and for many, they just
need that pair of skis to build their confidence. These are our top
picks from staff but of course, we have many other options for whatever
suits you best.