DONJOY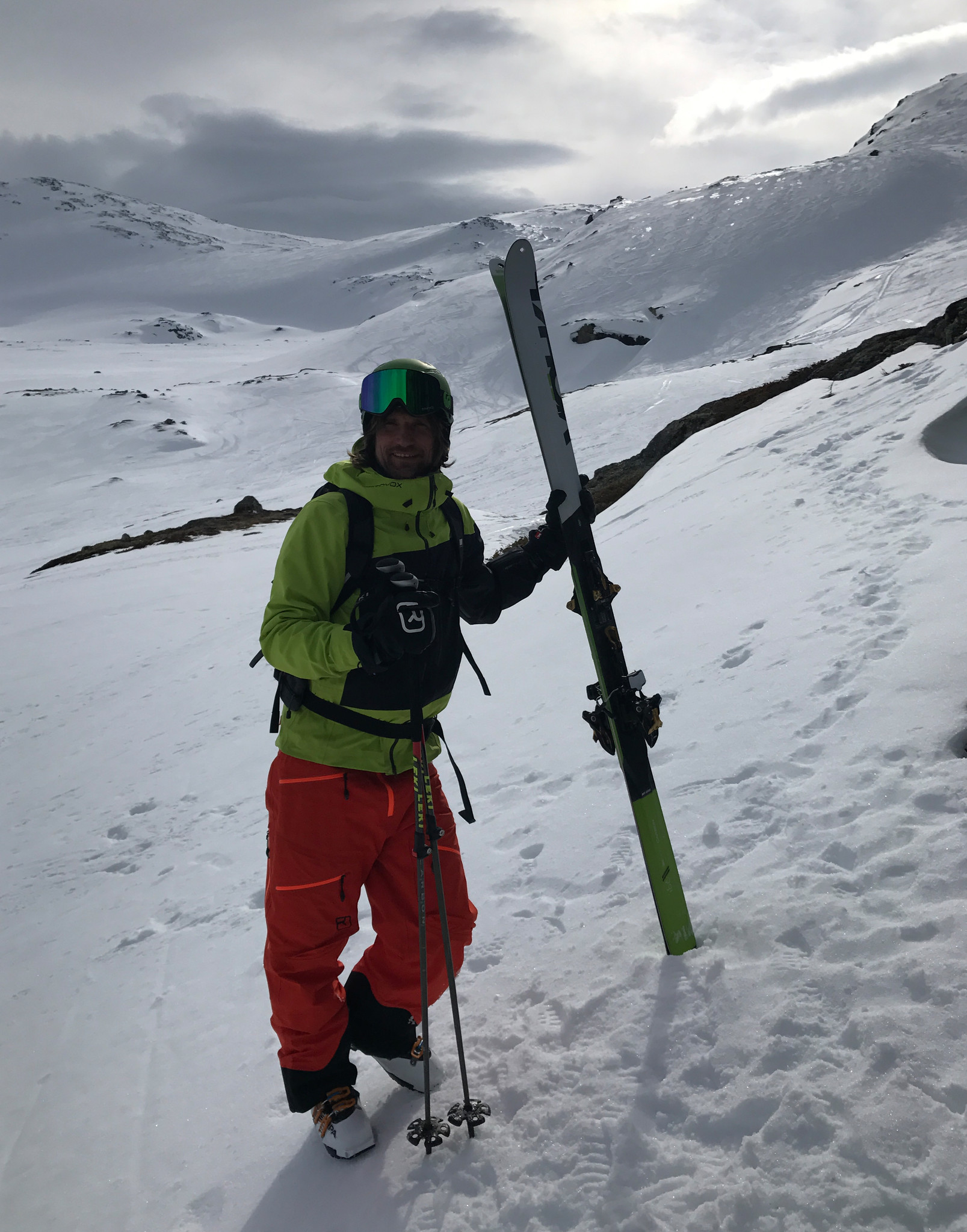 Our in store Physio ( Christian ) is an official fitter of Donjoy Products, he has received specialist training from Donjoy themselves. He is also a wiz with anything injury related. 
In 1978, Donjoy was created by Mark Nordquist (Philadelphia eagles Captain) and Ken Reed ( A Lawyer) in California. Their first products were simple support sleeves made of neoprene pieces stitched together and then pulled over the knee, ankle and elbow joints. From the simple supports the company has grown and now produces state of art joint supports that can take seriously injured sports men and women, and get them back them back enjoying what they love. 
DEFIANCE
has been added to your shopping cart
DonJoy has two premier bespoke products: the Custom Defiance III and the Custom Adjustable OA Defiance.