Equipment Testing
SNOWFIT SKI TESTING & REVOLUTIONZ SNOWBOARD TEST
Every season our team of skiers and Snowboarders head out to the Industry tests to try out the coming seasons hard good equipment. For both the ski and Snowboard test there is a large turnout of Brands all offering a huge range of their equipment. 
Our staff test the equipment in a professional manner by taking the skis and snowboards through their paces. Our staff want to make sure the equipment we choose to stock is going to work for the type of rider who will be using it and because of that we work through different stages of testing including slow and controlled and fast and aggressive. We want to make sure every ski and Snowboard fits the customer we sell to and thats why the testing is taken very seriously. 
Each staff member aims to test around 12 Skis or Snowboards everyday over a week long period. If you would like to know more please feel free to contact us via Email ([email protected]) Phone (01603 716655) or come in store.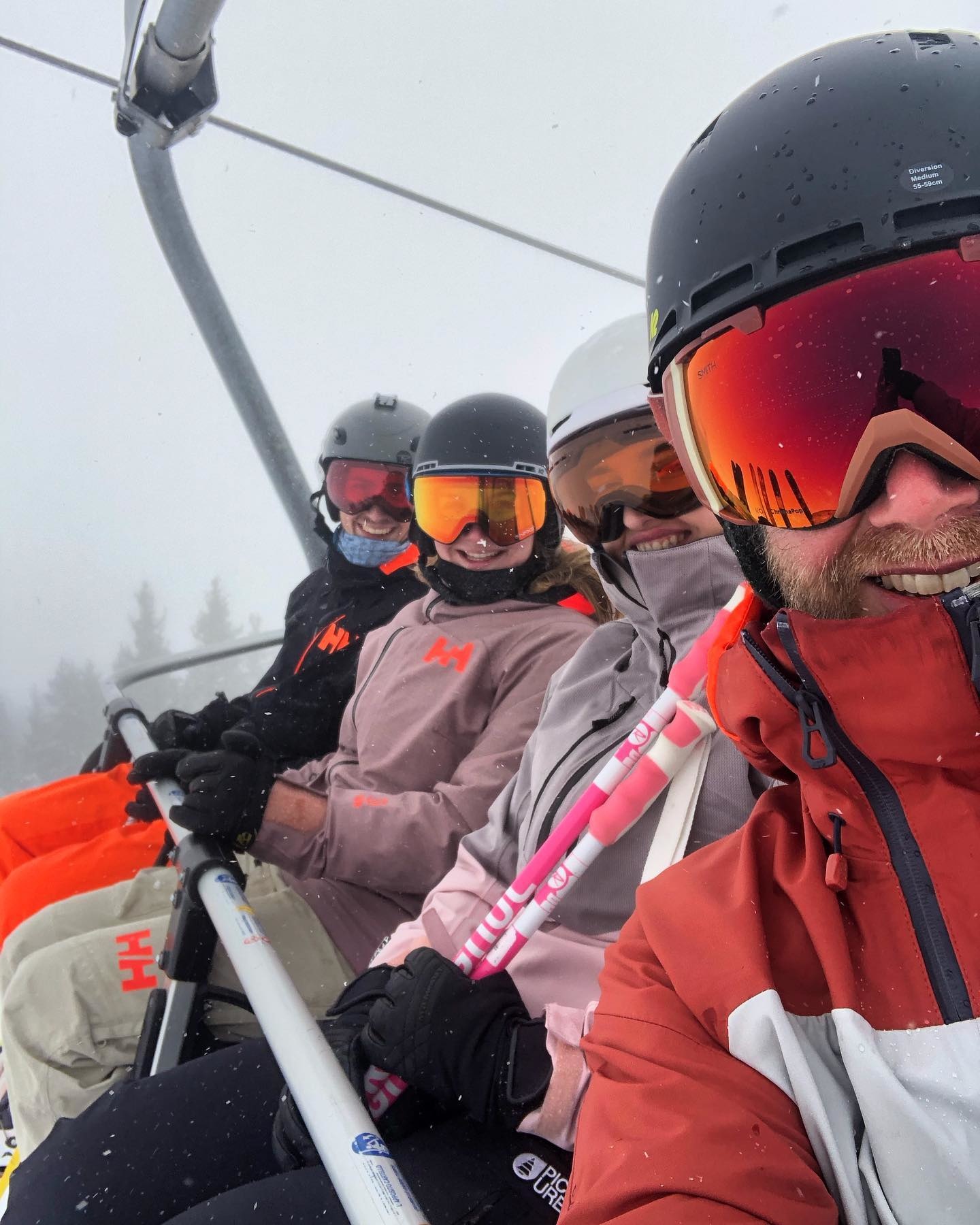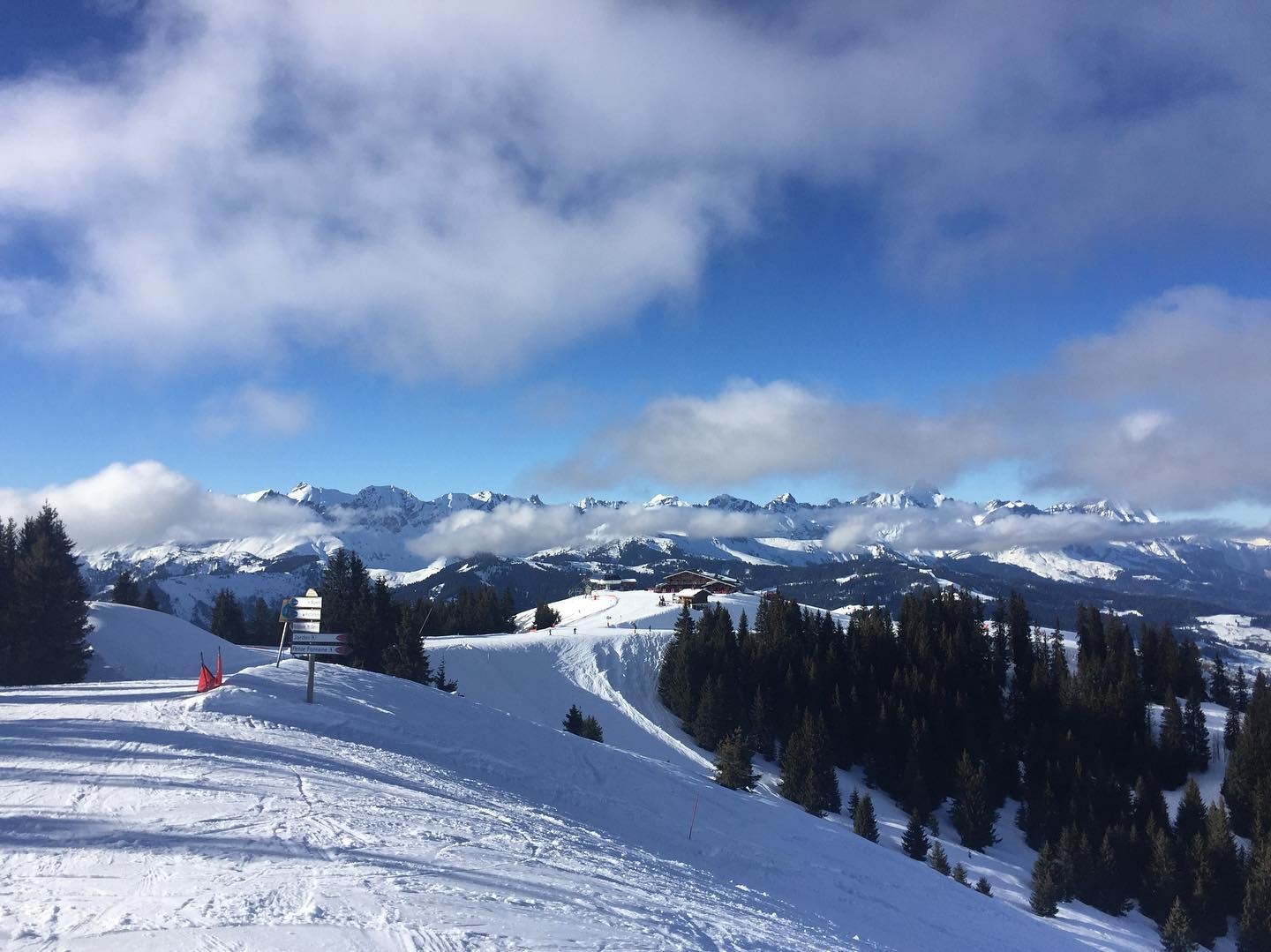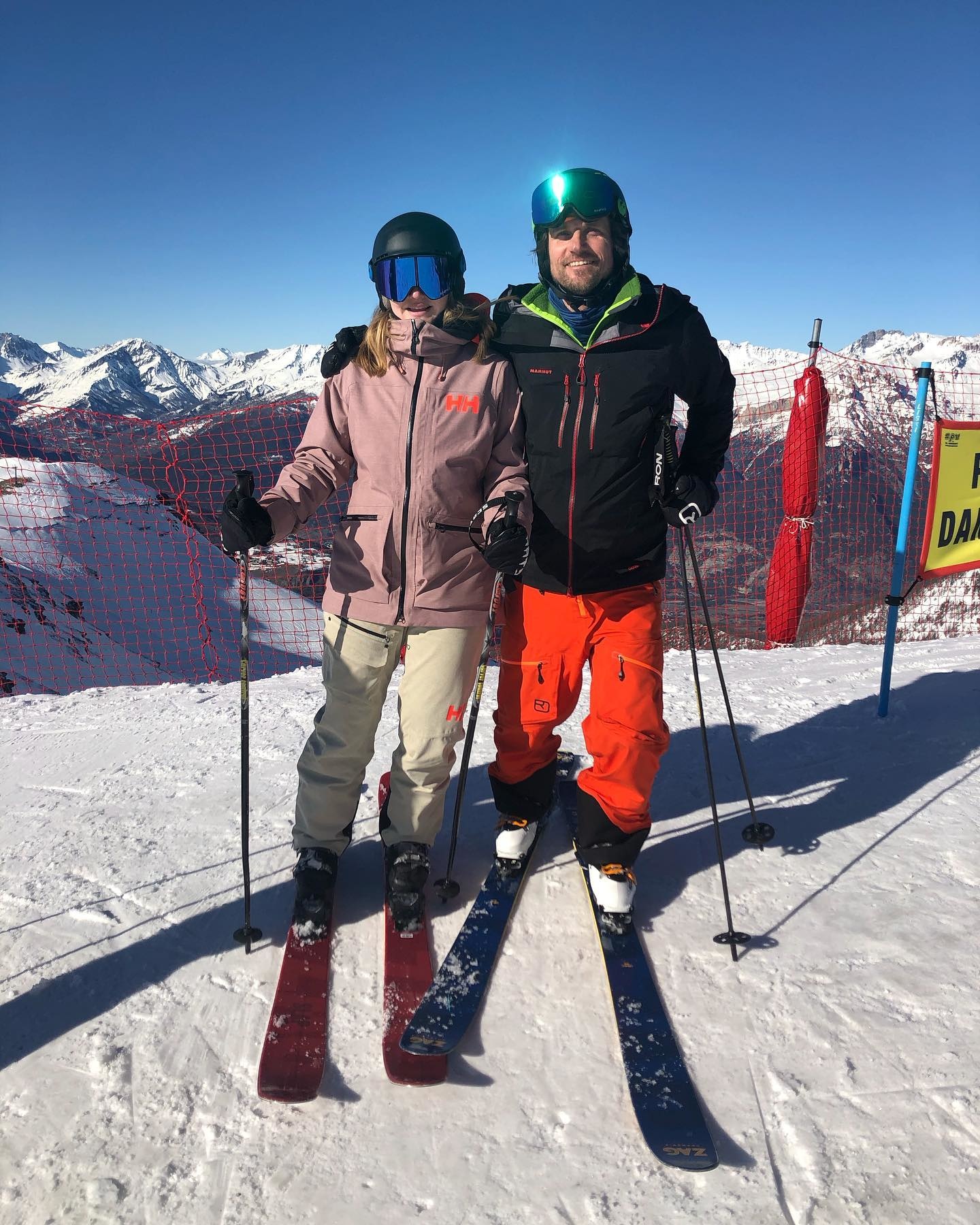 SNOWFIT & REVOLUTIONZ CUSTOMER TESTS
Here at Snowfit we believe in making sure we stock the best equipment for every type of rider. We do as much testing as we can but we do believe in the opinion of the people who will be using it, you the customer. Because of this every season we try to run at least one ski and snowboard customer test so we can get the opinions of others besides ours. On the test we aim to take as many skis and snowboards as we can, we try to match them up to the customers before we go on the test so we can get the opinion of the person who is ideal for product. 
If you would like to find out more about the customer test or are interested in taking part please get in touch via Email ([email protected]) Phone (01603 716655) or come in store.