Equipment Testing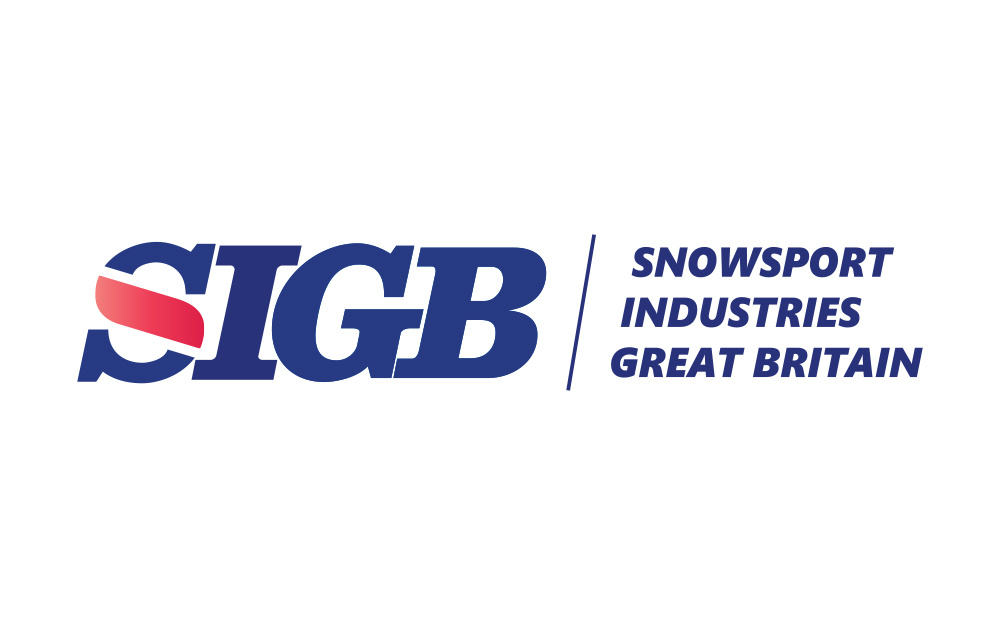 Every season our team of skiers and Snowboarders head out to the Industry tests to try out the coming seasons hard good equipment. For both the ski and Snowboard test there is a large turnout of Brands all offering a huge range of their equipment. 
Our staff test the equipment in a professional manner by taking the skis and snowboards through their paces. Our staff want to make sure the equipment we choose to stock is going to work for the type of rider who will be using it and because of that we work through different stages of testing including slow and controlled and fast and aggressive. We want to make sure every ski and Snowboard fits the customer we sell to and thats why the testing is taken very seriously. 
Each staff member aims to test around 12 Skis or Snowboards everyday over a week long period. If you would like to know more please feel free to contact us via Email ([email protected]) Phone (01603 716655) or come in store.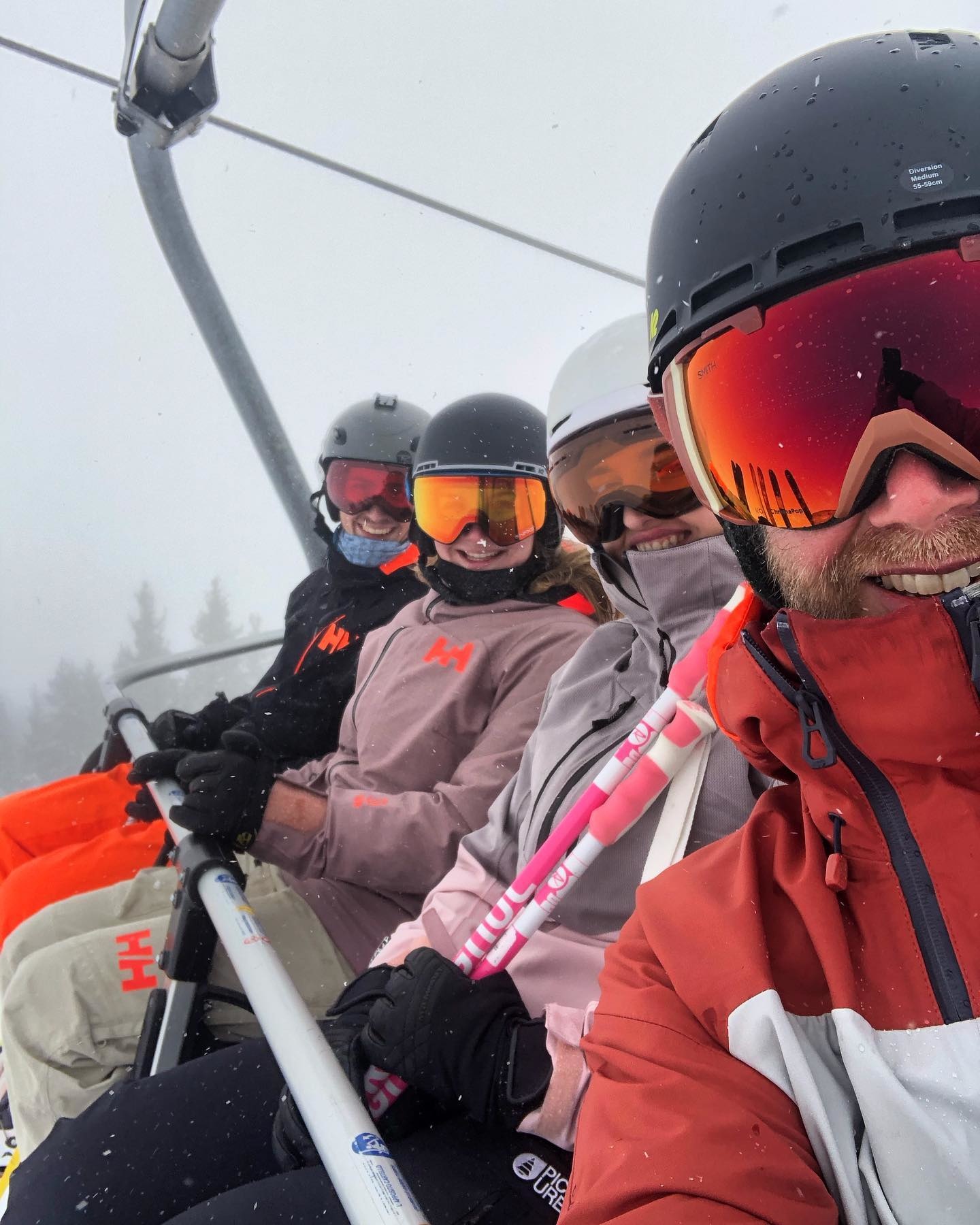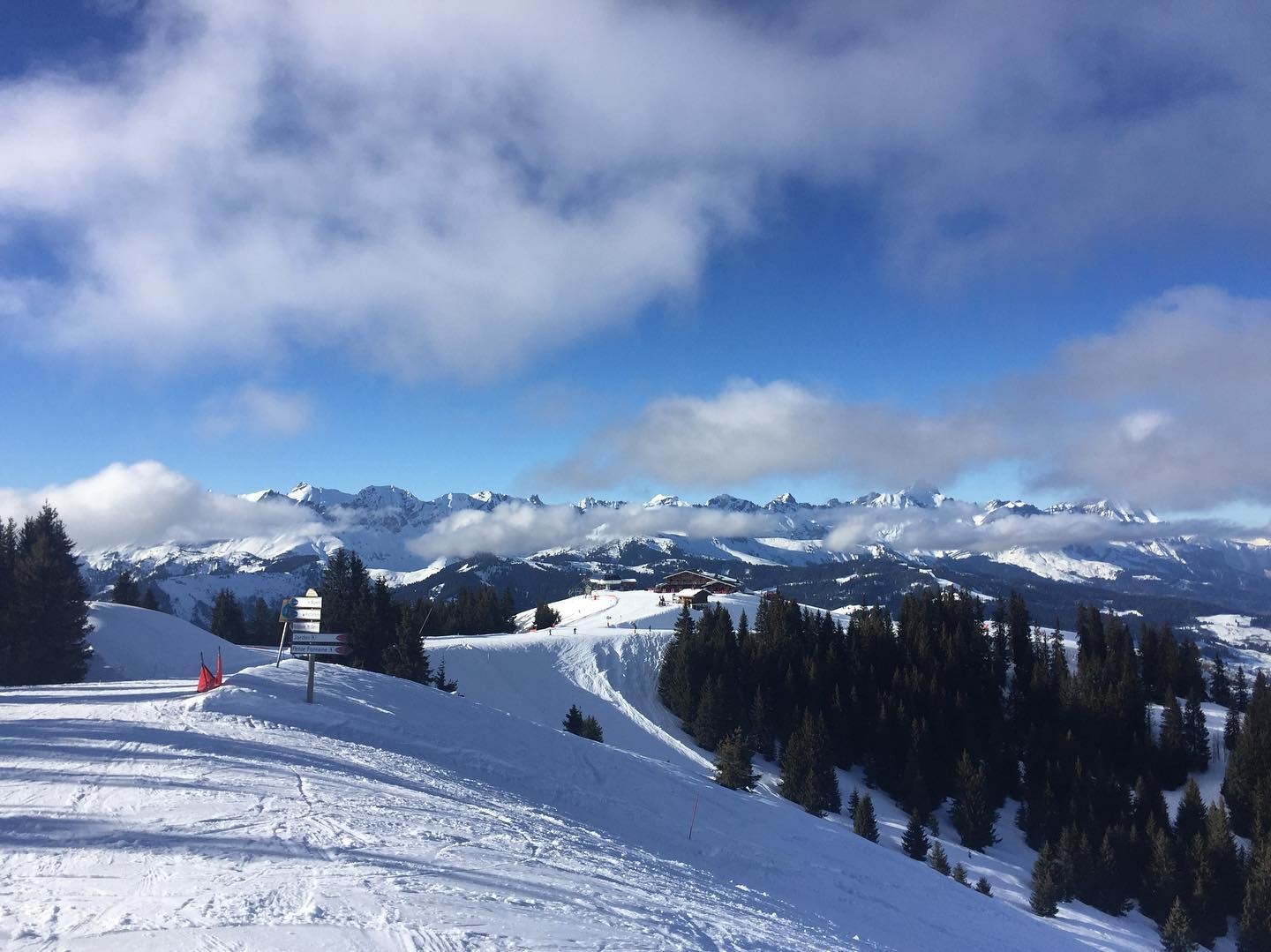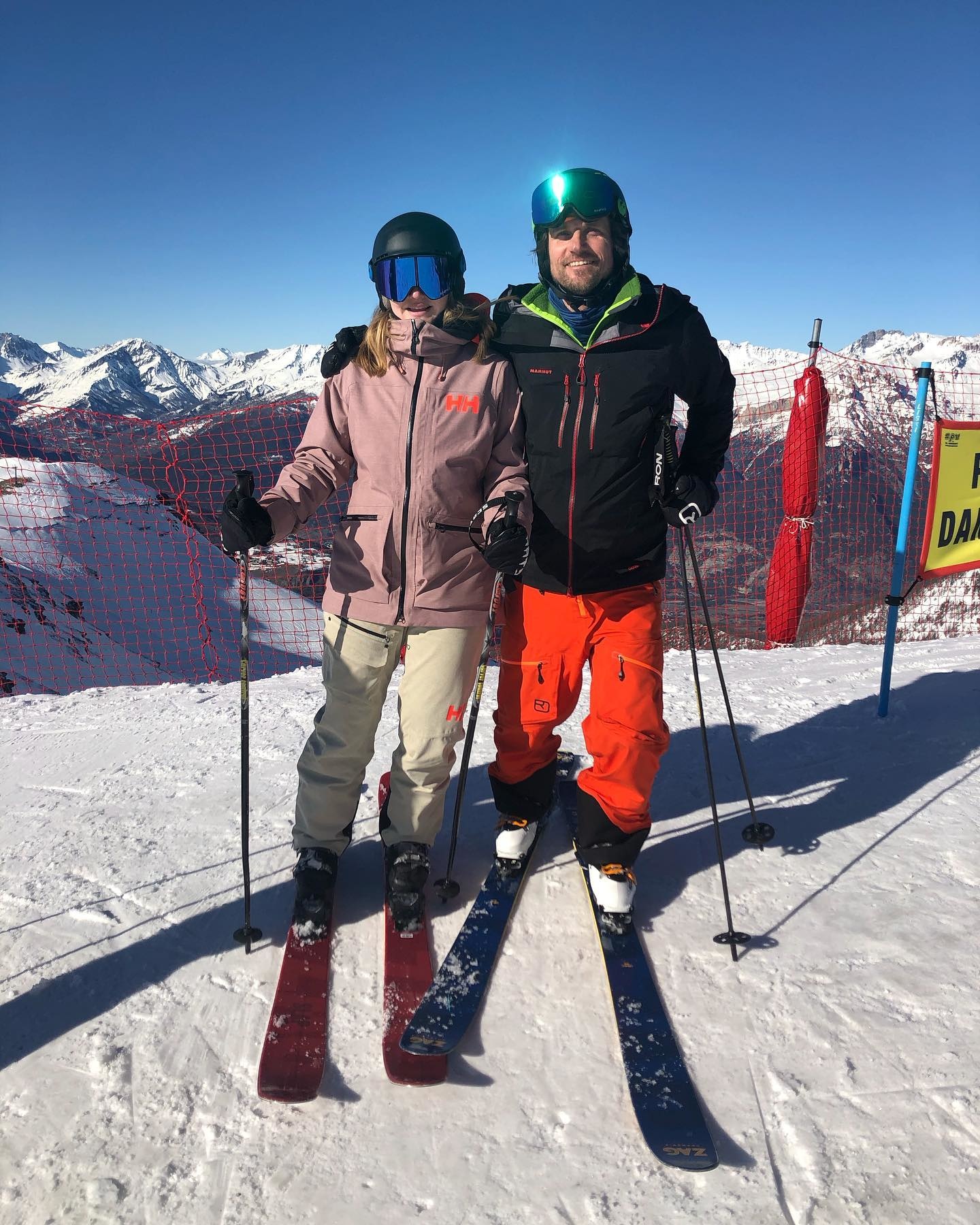 SNOWFIT & REVOLUTIONZ CUSTOMER TESTS
Here at Snowfit we believe in making sure we stock the best equipment for every type of rider. We do as much testing as we can but we do believe in the opinion of the people who will be using it, you the customer. Because of this every season we try to run at least one ski and snowboard customer test so we can get the opinions of others besides ours. On the test we aim to take as many skis and snowboards as we can, we try to match them up to the customers before we go on the test so we can get the opinion of the person who is ideal for product. 
If you would like to find out more about the customer test or are interested in taking part please get in touch via Email ([email protected]) Phone (01603 716655) or come in store.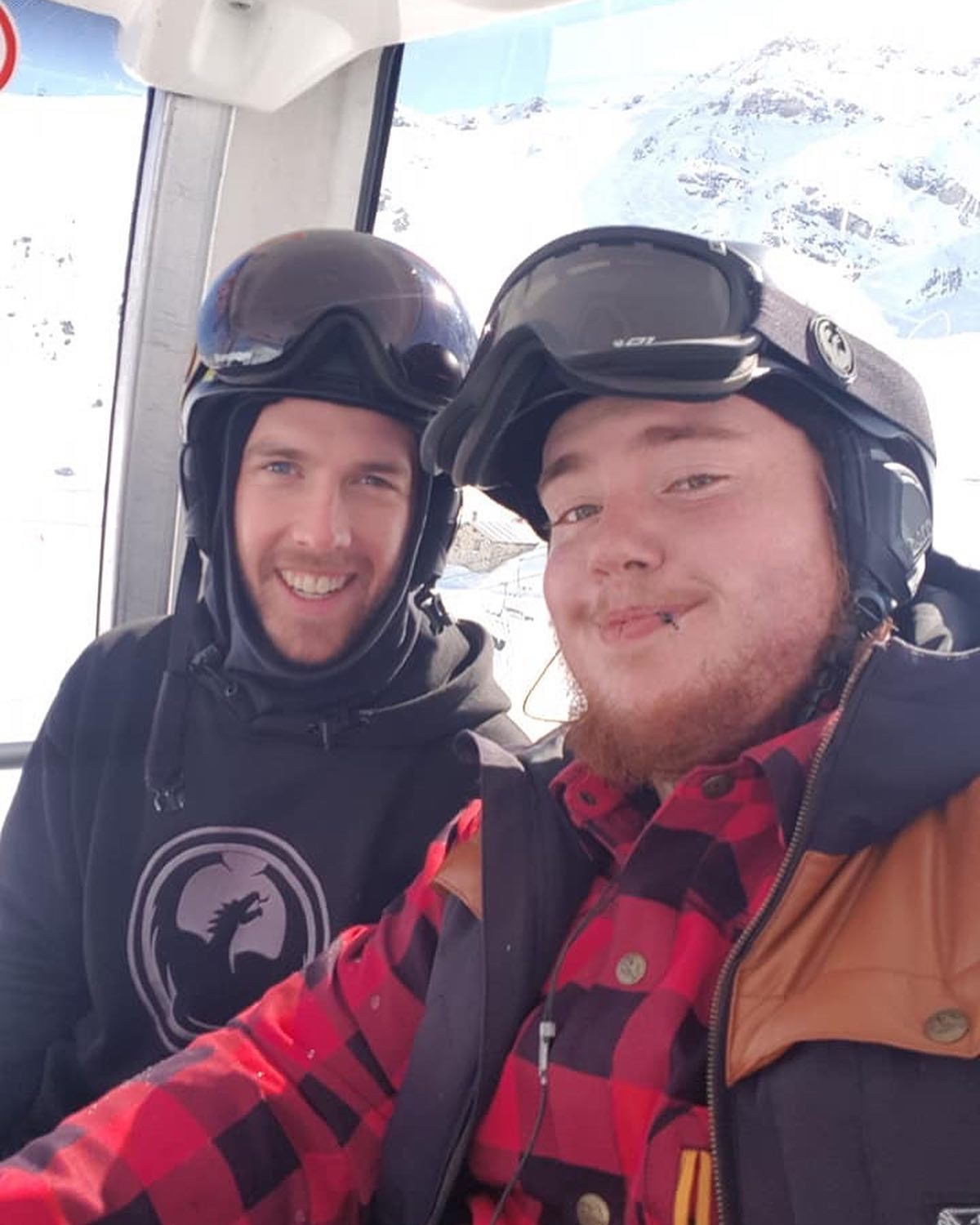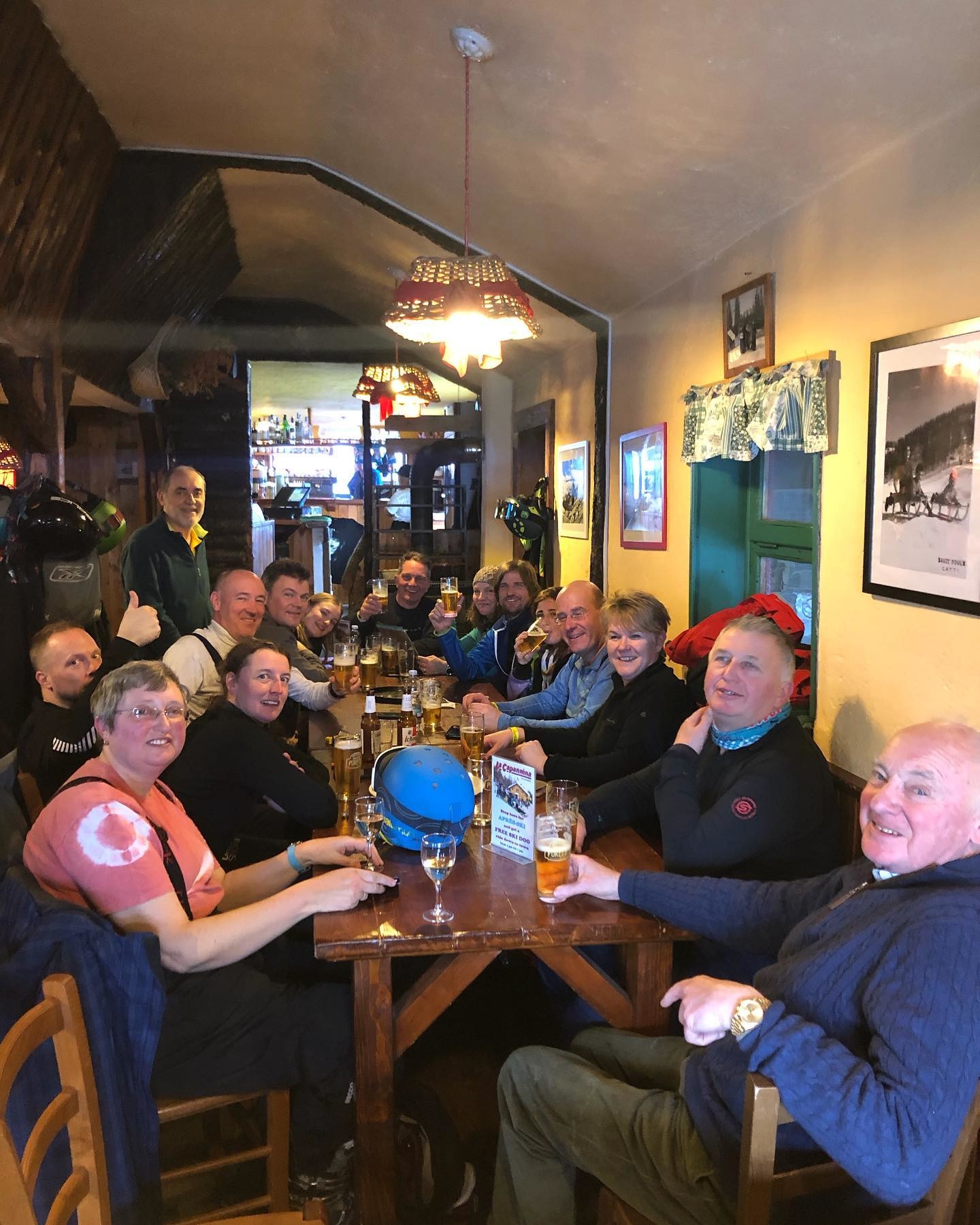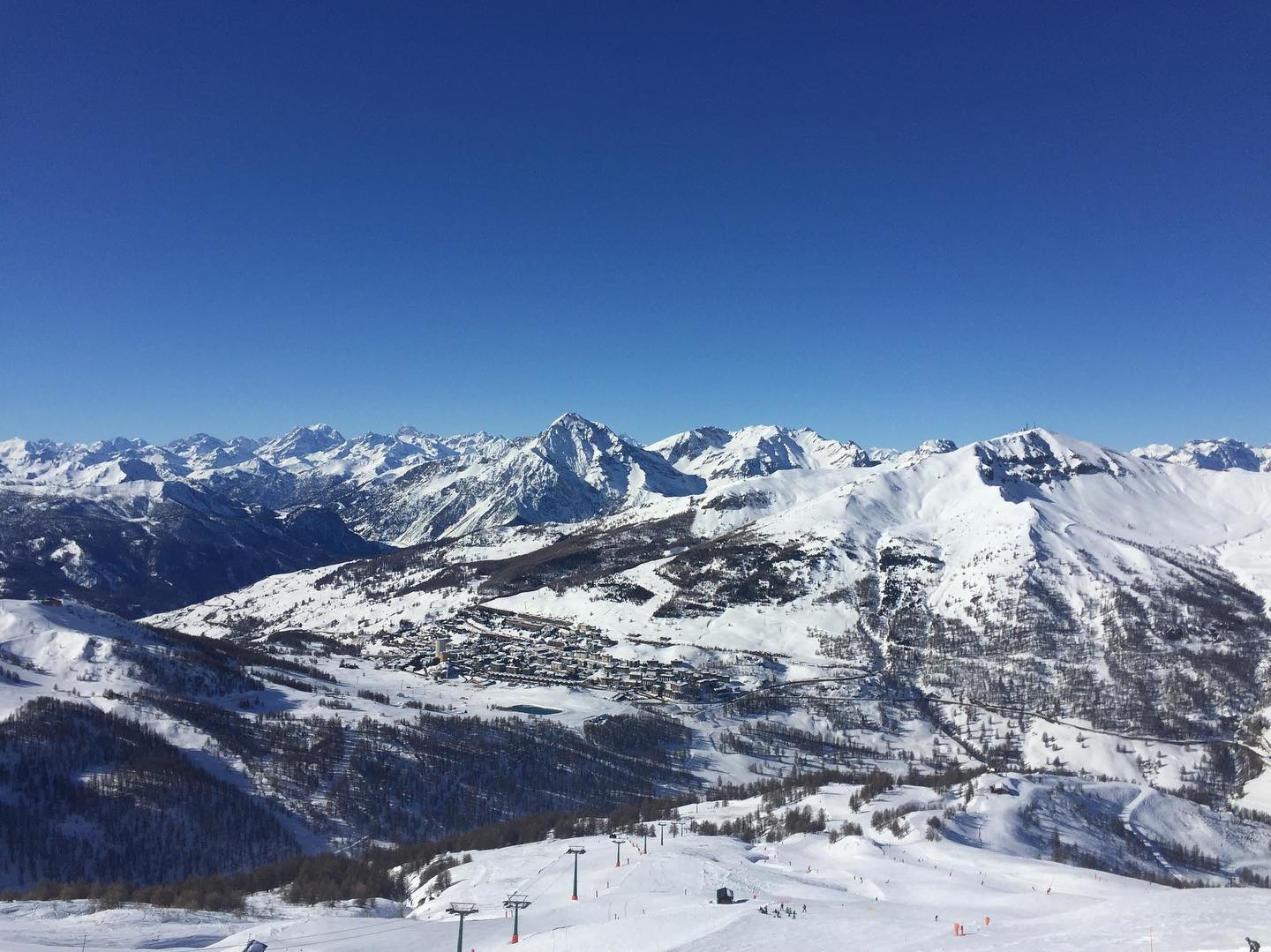 This is the results from our testing for 2019 (this was for the 2019/20 season)
KEY POINTERS:-
No Brand makes bad skis, it's just some will suit your skiing better than others
The on piste performance of today's All Mountain Skis is within a whisker as good as all but the very best specialist piste skis.
With the odd exception, even skis with waist widths of up to 110mm perform well enough on piste for you to "ski around with the family" in the confines of the resort and still have great fun.
Experience has shown that whilst many of us dream about skiing day after day of fresh powder, it seldom materialises, particularly in Europe.  Settling for skis with waist widths between say 80mm and 100mm therefore makes a lot of sense.  These will be narrow enough to be agile, yet, even at the lower end of the range have enough float for the occasional off-piste excursion and rather more than that as you get waist widths in the high 90's.  Overall, they are just good at everything and are guaranteed to make you smile.
Remember, the most expensive skis won't necessarily make your skiing better; they can demand more than your skiing can actually give and end up make it worse/less fun.
If you are lucky enough to encounter an organised Ski Test whilst you are away skiing, then do try to make the most of the kit that's on hand. You're probably best to treat "single brand on snow tests" as a useful bit of fun, as in an ideal world you really need to be able to ski different brands one after other to get a real comparison before you commit.  
However, failing that, there really is no substitute for talking with someone who has actually skied both the skis you already have (or have recently skied) and the ones you are contemplating buying.
That said, we feel there are some great "category skis" that deserve a special mention so here are our picks:-
Piste - Men
Blizzard Firebird CA, Head Supershape(s), V-Shape V6 and V8, Fischer RC ONE 72, 74 AND 78's, K2 Konic 76, Volkl Deacon 74 Pro, 76 Pro and 79 Wideride, Salomon S-Max Blast and S-Max 10, Scott Slight 83
Piste – Women
Blizzard Alight 7.7 and Black Pearl 78, Dynastar Intense 8, Fischer My Turn 74, Head Super Joy, Absolut Joy, K2 Luv Machine 72 Ti and Tough Luv, Nordica Astral 78, Scott Slight 83 Women, Volkl Flair 76 and 79
All Mountain (Mainly Piste) - Men
Blizzard Brahma 88, Dynastar Legend 88, Fischer RC ONE 82GT and Pro Mtn 86, Ranger 85 and Ranger 94FR, Head V-Shape V 10, Kore 93 and even their Kore 99, Nordica Navigator 85, Nordica Enforcer 88 and 93, Scott Slight 83 and 93, Volkl Kanjo, Kendo and BMT 90


All Mountain (Mainly Piste) – Women
Blizzard Black Pearl 88, Head Total Joy and Women's Kore 93, K2 Mindbender 88, Line Pandora 84, Nordica Santa Ana 88, Rossignol Experience 83W, Scott Slight 83 Women, Volkl Yumi and Kenja, Zag H86 W
All Mountain (Mainly Off-Piste) - Men
Black Crows Daemon, Blizzard Rustler 10, Faction Candide 2.0, Fischer Ranger 94FR Ti and Ranger 102 FR,   Nordica Enforcer 100, Enforcer 104  and Soul Rider 97, Head Kore 105, Line Vision 98 and Supernatural 100, Rossignol Black Ops and Experience 94Ti, Scrapper 95, Volkl 90Eight, Mantra M5 and V-Werks Mantra, Zag H96 and UBAC 102

All Mountain (Mainly Off-Piste) – Women
Armada Trace 98, Blizzard Black Pearl 98 and Sheeva 9, Dynastar Legend W96, Head Women's Kore 99, Line Pandora 94, Nordica Santa Ana 93, Scott Slight 93 Women and Scrapper 95 W, Volkl Secret, Zag UBAC 95W
Freeride/Powder - Men
Armada ARV 116, Tracer 108 and 118, Black Crows Anima and Nocta, Blizzard Rustler10, Rustler 11 and Spur, Head Kore 105 and 117,  K2 Catamaran, Line Sir Francis Bacon, Sakana and Pescado, Nordica Enforcer 104 and 110, Scott Scrapper 105, Volkl V-Werks Katana
Freeride/Powder – Women
Armada Trace 96, Dynastar W96, Fischer Ranger W98, Line Pandora 104, Nordica Santa Ana 100
Freestyle - Men
Faction Prodigy 1.0, K2 Poacher and Sight, Line Chronic and Blend, Nordica Soul Rider 84, Rossignol Snapper (Jnr), Volkl Revolt 87 and Bash 86
Freestyle – Women
Armada ARW 84, Faction Prodigy 1.0x and 2.0x
Backcountry Freestyle
Armada ARV 96, Line Blend, Nordica Soul Rider 97, K2 Catamaran, Scott Scrapper 95, 105 and 115
Touring
Blizzard Zero G 95 and Zero G 105, Fischer 94FR Ti and102 FR, Nordica Astral 88, Scott Superguide 95 and their SpeedGuide 80 and Speedguide 95, Volkl BMT90, VTA 98, V-Werks Mantra and V-Werks Katana, Zag UBAC 95W and UBAC 102
Telemark
Blizzard Brahma, Rustler 9 and 10, Zero G 95, Dynastar Legend X88, Fischer Ranger 94Ti and Pro Mtn 86, Head Kore 99 and Kore 105, Rossignol Experience 94 Ti, Scott The Ski, Slight 83 and Slight 93, Volkl  Kendo, Mantra M5 and V-Werks BMT 90, Zag H86W, H96 and UBAC 95W and UBAC 102
Race
Fischer RC4 Series, Head WC Rebels Series Race Skis are stocked
Dynastar, Rossignol and Volkl Race Skis are available, but not stocked
Whatever you choose, enjoy your Skiing
Best wishes 
John and Team