DONJOY KNEE BRACES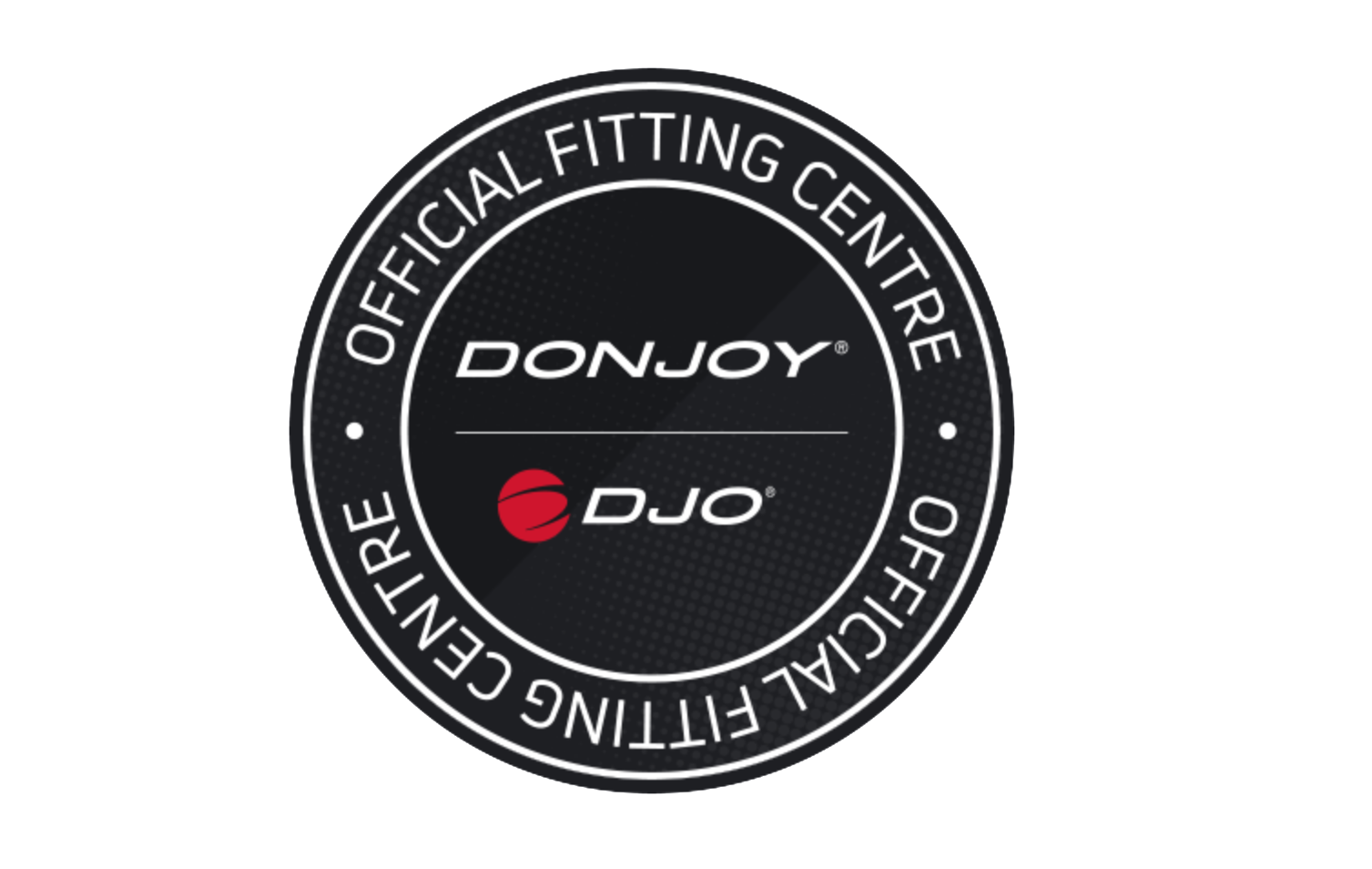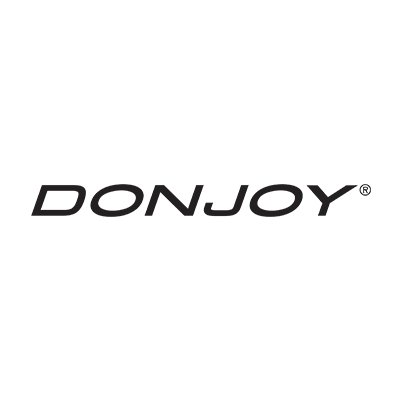 Snowfit is now a specialist fitter of DONJOY knee supports. Our in-store Physio Christian has received training from representatives from DJO Global. 
Below you will find our demo range, this is for customers and clients to come in store and try out the braces. Our Physio has specialist equipment that is designed to fit the braces to your exact sizes. 
The braces we have displayed are all skiing specific, they're designed to help skiers who struggle with their skiing due to injury and pains, whether its a small pain to a major issue the braces can help you back on the slopes and skiing in the right direction.
If you're interested in trying them out or simply learning more feel free to contact us, you can do so through the following contacts;
Clinic Phone: 01603716655, Select Pyshio Clinic Option
Front Desk Phone: 01603716655, Select Front Desk
Physio email: [email protected]