DONJOY KNEE BRACES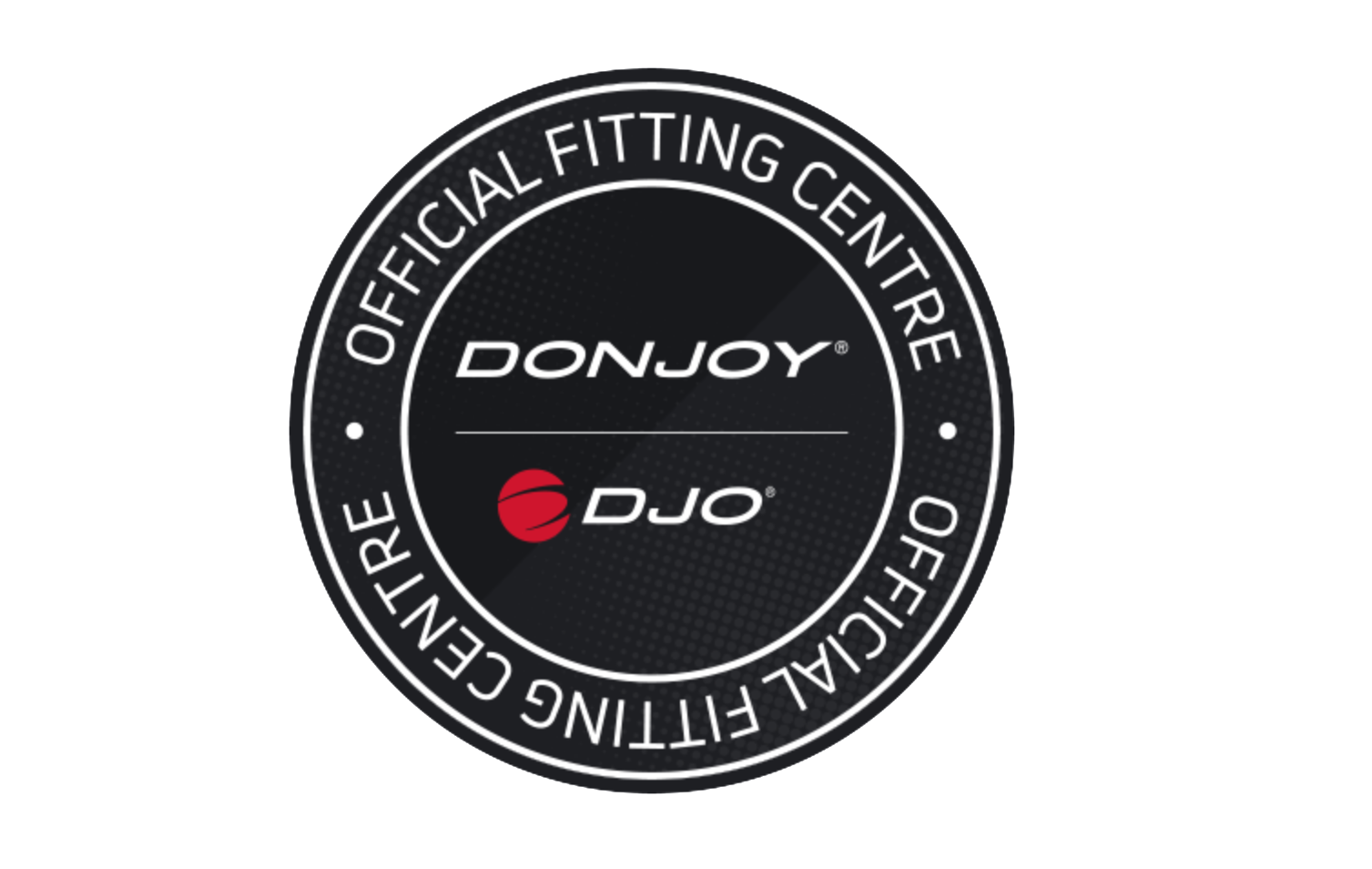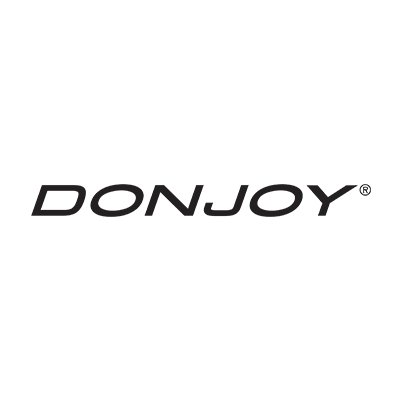 Snowfit is now an Official Fitting Centre for DONJOY knee supports. Our in-store physiotherapist Christian has received special training from DJO Global representatives. 
Below you will find a selection of our DONJOY demo range. These braces are for customers and patients to come in store and try out.
Our physio has specialist equipment and training to fit the DEFIANCE 3 custom knee brace to your exact measures. These bespoke DEFIANCE knee braces give superior knee instability support and/or OA protection with lifetime garantee and a host of extra features.
The DONJOY knee braces on display work very well for skiing. They're designed to give support to skiers struggling with knee pain from degeneration and/or injury. Braces are available whether its for minor pain or more major issue. These braces can help you back on the slopes and skiing in the right direction.
These and other DONJOY braces are available and great for other sports such as snowboarding, mountain biking, football, rugby, tennis and running.
If you're interested in trying them out or simply learning more feel free to contact us, you can do so through the following contacts;
Clinic Phone: 01603716655, Select Pyshio Clinic Option
Front Desk Phone: 01603716655, Select Front Desk
Physio email: [email protected]
DEFIANCE
has been added to your shopping cart
DonJoy has two premier bespoke products: the Custom Defiance III and the Custom Adjustable OA Defiance.