Product description
The Patagonia Snowdrifter Jacket is the perfect Back country jacket. It's lightweight shell design gives outstanding protection from the snow and if you're unlucky rain thanks top Patagonias H2No technology. It's got a stretch fabric that reduces the feel of being constricted, making for a more free roaming fit. Don't forget that this jacket is a 70% recycled stretch fabric that's ideal for hikes up the mountain.
This is also a Fair Trade Certified Garment.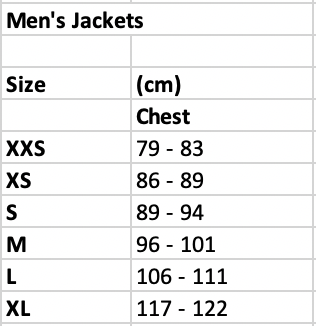 Whats your thoughts?
Why not leave a Review Below
PATAGONIA

£270.00£360.00