Harry - 29 / Apr / 2020
Stay Home and Shop Safe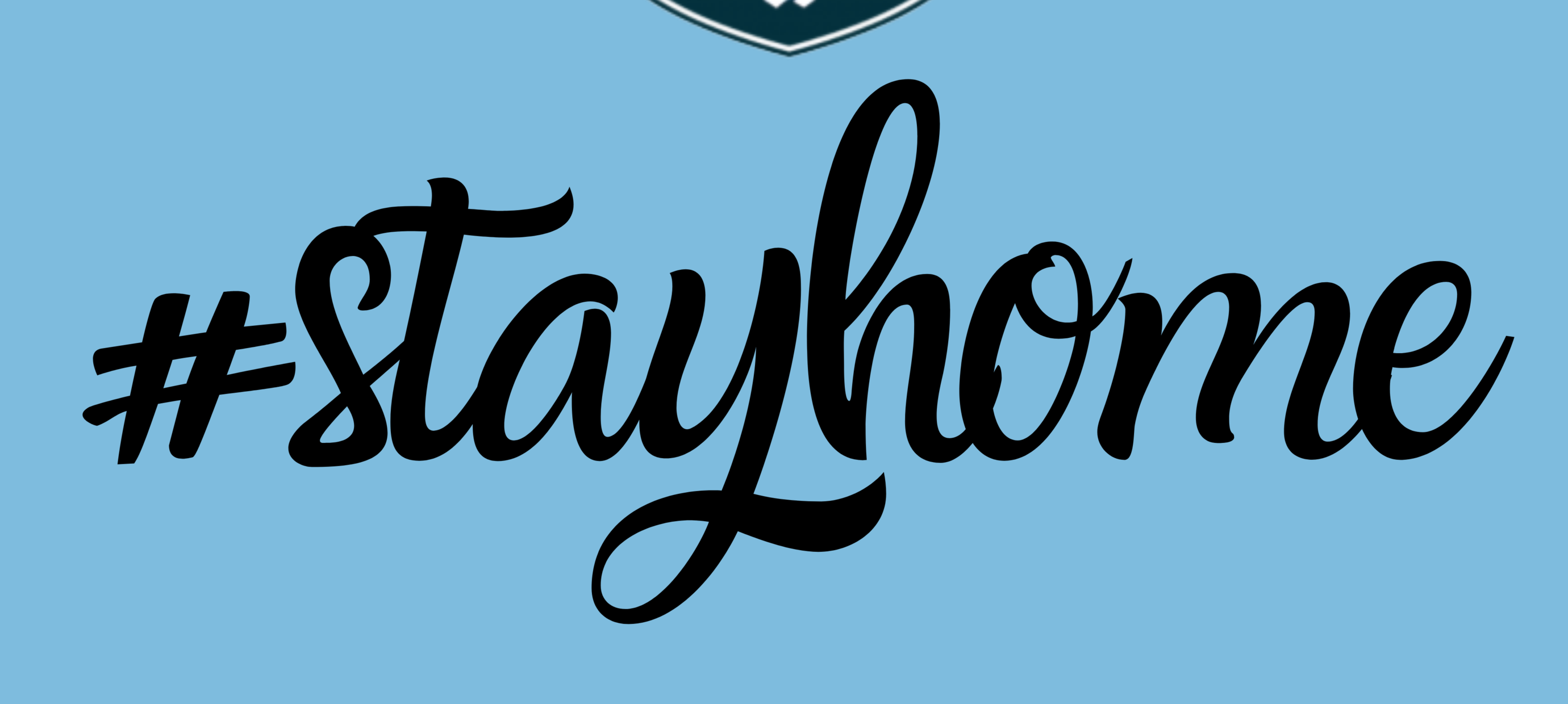 As you've probably heard we're living in a very strange time. We all have to stay home and keep ourselves and others safe from Covid - 19, which is exactly what we're doing here at Snowfit.
Our team are working everyday to make sure you the customer can shop with us 24 hours a day 7 days a week in the comfort and safety of your own home. We have our online chat (Olark) primed and ready, as well as our phones for all of your questions, so please feel free to get in touch.
We have very recently dropped prices on many of our skis and snowboards, with discounts ranging upto 50% off the RRP. And don't forget we also have upto 30% off Clothing.
The team are also working extremely hard to make sure everything is up and ready for the 2020/21 Winter Season, new products our being readied daily with descriptions, detailed images and loads more cool and interesting information.
But the main thing to remember is stay home, stay safe, shop safe and be ready for the 2020/21 season (its going to be a big on)